Arkema's high-performance nylon powder coatings protect marine fluid delivery systems
Latest: Arkema's high-performance bio-recycled materials are truly sustainable high-performance polymers derived from sustainably grown castor bean plants, 100% bio-based to help reduce the world's carbon footprint.
Arkema brings a full range of bio-based nylon products to many industrial and consumer markets, including nylon 11 resins and fines, nylon elastomers, transparent nylons and high temperature nylons.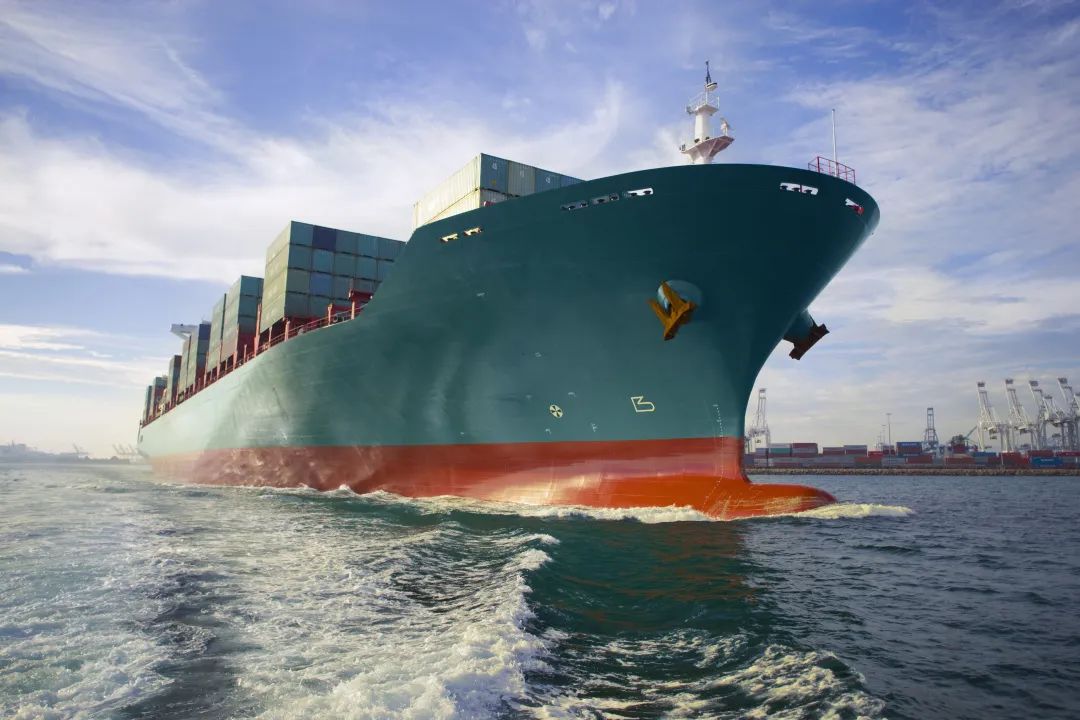 Rilsan® Fine Powders as sustainable powder coatings for marine and marine fluid delivery systems.
Rilsan® Fine Powders can be used as a powder coating on marine vessel fluid conveying components, offering a range of outstanding properties:
Tough, impact resistant, coated parts can replace stainless steel
Excellent durability, long-term corrosion resistance, UV resistance, and humidity resistance in marine environments
Resistant to high and low temperature changes (-30~90℃), compared with traditional epoxy coatings, it is not easy to become brittle and aging
Can effectively reduce maintenance frequency and reduce maintenance costs
100% bio-based, derived from the renewable plant castor
Good insulation performance, can achieve long-term protection
Rilsan® Fine Powders powder coatings have a wide range of applications in the field of marine and marine fluid transportation, forming durable corrosion-resistant coating protection for metal parts.
In the face of increasingly severe environmental and climate challenges, Arkema will continue to use its expertise in materials science to actively fulfill its corporate social responsibility and help build a sustainable world.