Baling Petrochemical's epoxy resin production increased by more than 20% in the first half of the year
Latest News: Baling Petrochemical Resin Division overcomes the adverse impact of the COVID-19 epidemic, optimizes the procurement and supply of raw materials, consolidates the foundation for stable operation, adjusts the product structure according to the market and customer needs, and expands the total number of high-quality products. Quantity supports marketing, focusing on increasing production, sales and efficiency. As of mid-June, the department's total production of epoxy resin has exceeded 50,000 tons, a year-on-year increase of more than 20%, and the average daily output of various grades of resin is about 300 tons.
In the first half of 2021, the domestic epoxy resin market was extremely hot. Compared with the market downturn in the first half of this year, during the overall downturn of the industry cycle, the output of Baling Petrochemical's epoxy resin still maintained a relatively large growth, which is even more commendable.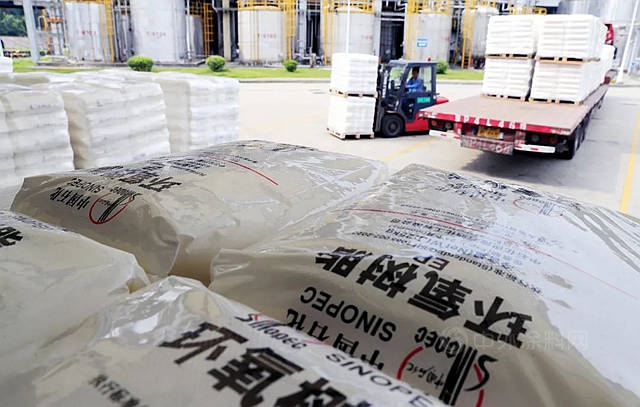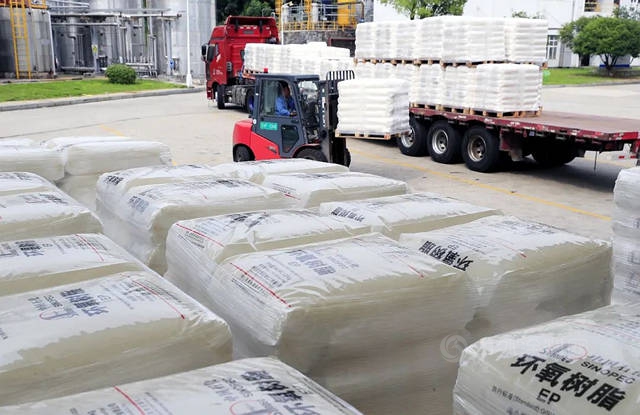 On June 13, workers load the products in the loading area of ​​non-solvent epoxy resin (EPCYD-014U) products of the Resin Department of Baling Petrochemical.