BASF's new PuriCycle portfolio enables plastic recycling
Latest News:
BASF launches PuriCycle ® , a new advanced high-performance product family.
Used to purify complex waste plastic pyrolysis feedstocks. The PuriCycle product portfolio includes novel catalysts and adsorbents that selectively remove or convert various impurities in pyrolysis oils and enable downstream processing of recycled plastic streams. PuriCycle's ingredients meet industry standards and allow customers to benefit from efficient purification and refining solutions that increase the flexibility of the overall chemical recycling process for plastics.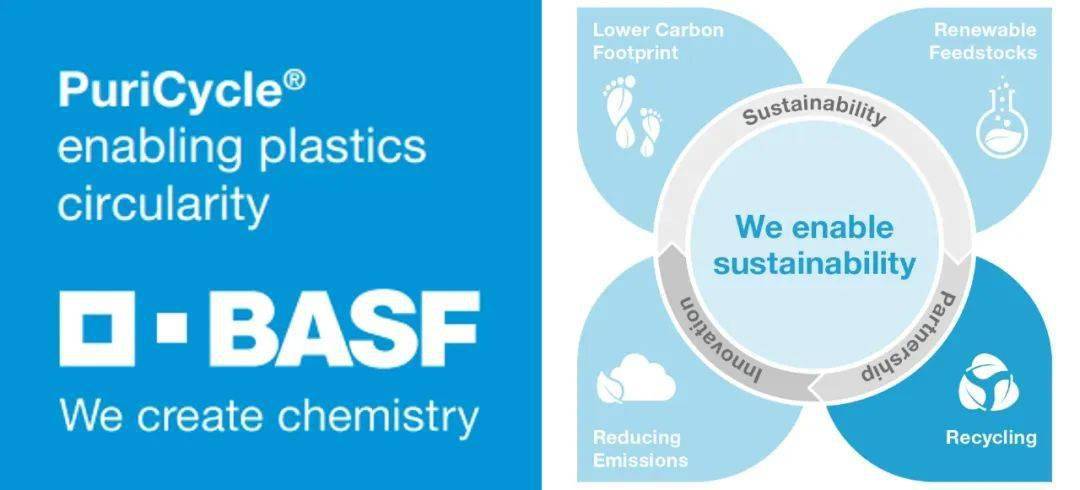 PuriCycle purifies pyrolysis oil, a secondary feedstock obtained through the chemical recycling of plastic waste, and is applied early in the value chain to the production of new plastics.
Purifying pyrolysis oil obtained from waste plastics is one of the most demanding technologies in chemical plastics recycling. Impurities in pyrolysis oils include halogen, nitrogen, oxygen and sulfur compounds, but also higher active components such as dienes, complicating downstream applications and severely limiting further processing in new material production processes.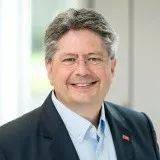 Dr. Detlef Ruff
Senior Vice President, Process Catalysts, BASF
"With our PuriCycle product portfolio, we are very well positioned to recycle chemical plastics and enable the recycling of plastics. Pur
The iCycle product portfolio purifies challenging pyrolysis oil processes, and its properties contribute significantly to closed-loop recycling of plastics, minimizing waste and ultimately opening up new feedstocks for the chemical industry. "Detlef, Senior Vice President Process Catalysts at BASF
Dr. Ruff said.