DuPont Expands Portfolio of Industry-Leading Solutions for EIS Applications
Latest News:
● New grades of halogen-free products help manufacturers of electrical insulation components meet the new EIS Class F-CRZ200 application standard.
● Four halogen-free flame retardant materials in the product portfolio of DuPont Transportation and Materials have now obtained UL certification, meeting the application standard of Electrical Insulation System (EIS) Class F-CRZ200.
Ahead of the upcoming K 2022, DuPont Transportation & Materials announced that it has received UL's latest EIS
Class F – CRZ200 standard certification. In the CRZ200 standard, there are four halogen-free flame retardant (NH-FR) materials, including two Zytel® polyamide resin grades, and one Crastin®
PBT resin and a Rynite® PET polyester resin solution. The certification results have been published on the UL iQ website.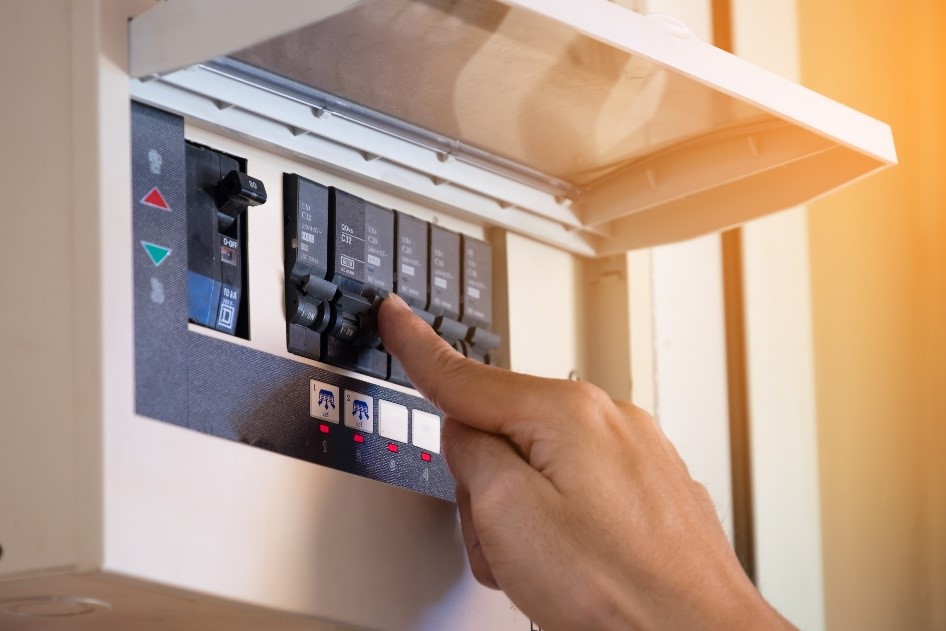 These new halogen-free flame retardant grades are of great significance for electrical insulating component (EIS) manufacturers by providing a new solution for making components such as coil formers, spools, relays and motors. This certification covers two new materials, namely Zytel®
HTNFR42G45NHSR and Rynite® FR533NH. It has been proven that these two materials can successfully replace thermosetting resins in coil bobbin applications, which is a new application direction for this series of products.
"Our new halogen-free flame retardant solution meets UL EIS
Class F – CRZ200 application requirements, of which we are very proud. We put a lot of time and effort into material testing for the benefit of our customers," said Mr. Xingwang Wang, Director of Application Development and Technology, DuPont Transportation and Materials, Asia Pacific. "This certification helps our customers save money when developing new products. time and cost. "
The EIS rating is based on the largest hot spot in the electrical system. Class F certification means these solutions can withstand application temperatures up to 155°C, making them an excellent choice for many critical EIS components. UL certification means these solutions have passed rigorous safety and performance testing in an accredited third-party laboratory, so manufacturers can use them with confidence.
E&E manufacturers often reduce risk by specifying solutions that meet EIS standards. DuPont partners with other electrical insulating material (EIM) suppliers to submit material combinations to UL, which are assembled, tested and certified by EIS. "It is estimated that our testing and certification work can save our customers at least $100,000 in testing costs and shorten the time to launch their new products by two years," added Mr. Wang Xingwang.
DuPont's product portfolio for the electrical and electronic industry includes a variety of materials based on resins such as PBT, PET and polyamides. DuPont has developed more than 400 EIS-compliant solutions for electrical and electronic components. DuPont's customers include brand owners and their suppliers, which manufacture electrical components used in motors, switches and relays, coil formers and transformers, threaded tubes, PCB terminal blocks, and more.