Elkem Silicones BLUESIL™ RT Foam wins 2022 R&D 100 Innovation Award
Latest News: September 13th, Elkem Silicones won the 2022 R&D Award from R&D World magazine for its BLUESIL™ RT Foam series products
100 Innovation Award, which is an affirmation of Elkem Silicones' BLUESIL™ RT Foam series for its long-term outstanding contribution to improving the sealing process, improving assembly efficiency and reducing overall cost of power batteries.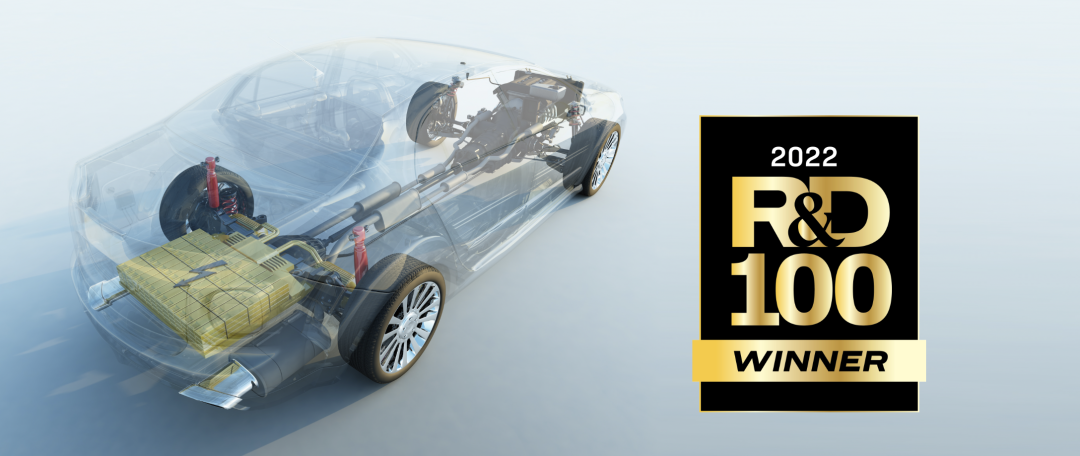 As the most influential innovation award in the world, R&D
Founded in 1963, the 100 Awards are known as the "Oscars" of the technology industry. Every year, the expert jury of the award selects 100 outstanding technologies of great significance from the thousands of technological innovations around the world, according to three criteria: technological breakthrough, uniqueness of innovation and practicality of application.
The accelerated advancement of the electrification process of the automotive industry has put forward new requirements for materials science and brought new opportunities. As the core component of new energy vehicles, the airtightness of the battery pack is crucial to the safety and stability of the battery system, which directly affects the safety of the entire vehicle. In response to market and industry pain points, Elkem Silicones launched BLUESIL™, an innovative sealing product
RT
Foam series, its products have excellent compression deformation and resilience, light weight sealing, can meet the requirements of UL94-V0 flame retardant grade, heat insulation, corrosion resistance, can protect battery packs for a long time, suitable for various battery packs The sealing surface is easy to realize industrial automation and standardization, which makes the assembly easier, and truly realizes cost reduction and efficiency increase. Compared to similar products on the market, BLUESIL™
The RT Foam series has a lower density and lighter weight, which can reduce the cost of the battery pack while improving the sealing performance of the battery pack, realize the lightweight of the battery pack, and effectively reduce carbon emissions.
Currently, Elkem Silicones' BLUESIL™ RT
Foam series products have escorted the travel safety of 3 million new energy vehicles around the world, which has greatly promoted the vigorous development of the new energy vehicle market. In the future, Elkem Silicones will join hands with more partners to continuously empower the automotive industry with innovative material science, explore more perfect solutions in the automotive field, and make unremitting efforts to achieve a low-carbon future.