Saint-Lecott to launch new brand of recycled plastic additives at K 2022
Latest News: SI Group, a global developer and manufacturer of chemical intermediates, additives, pharmaceuticals, and process solutions, will
2022 to launch its new brand of plastic recycling additives.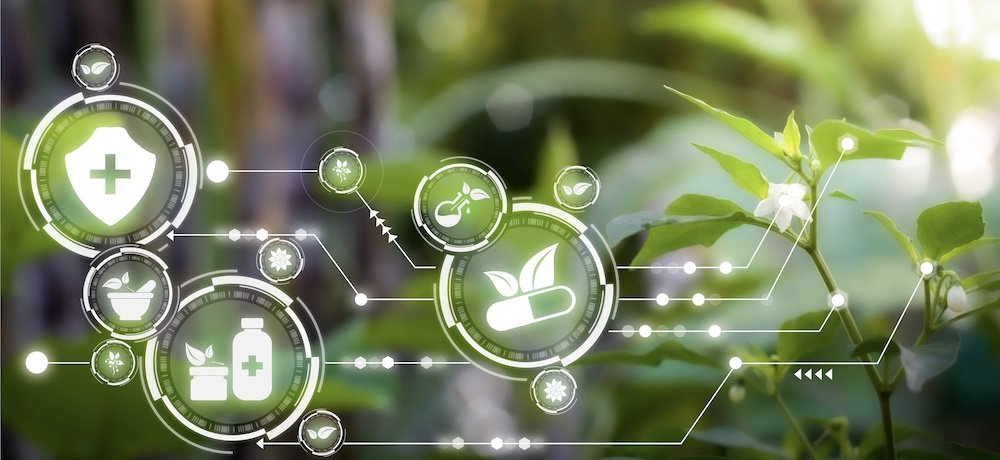 The company's latest brand will include a comprehensive platform of innovative additive solutions designed to accelerate the transition to a more circular economy and lead a more sustainable plastics industry. The first solutions to be launched under the new brand will be stabilizers for recycled polyolefins and PET, designed to allow users to use more recycled materials without compromising end-application performance.
Irfaan Foster, Director of Market Development at SI Group
Foster said: "We are excited to provide solutions that will enable our users and the industry to move towards a true circular economy. Our new solution enhances the performance of recycled plastic so that it can be used again and again in higher application."
In addition to showcasing the new brand, SI Group will showcase its expanded product range and latest sustainable developments at K 2022, with key products on display including the new masterbatch grade WESTON
705 Liquid Antioxidant and ULTRANOX LC Stabilizer. Since the last K show in 2019, the company has focused more on sustainability.
Joey Gullian, Chief Commercial Officer, SI Group
Gullion) said: "Sustainability has long been key to our success, but we have recently revised our corporate mission statement to include sustainability as we recognize that sustainability plays a vital role in us becoming a strong global additive group. key role in the process. We at K
The 2022 showcase will reflect our commitment to the circular plastics industry. "