"Water-based paint finishes wood products" group standard promulgated
Latest News: On July 9th, Bai Desheng and China Forest Products Industry Association jointly released the group standard of "Water-based Paint Finished Wood Products" at the China Construction Expo (Guangzhou).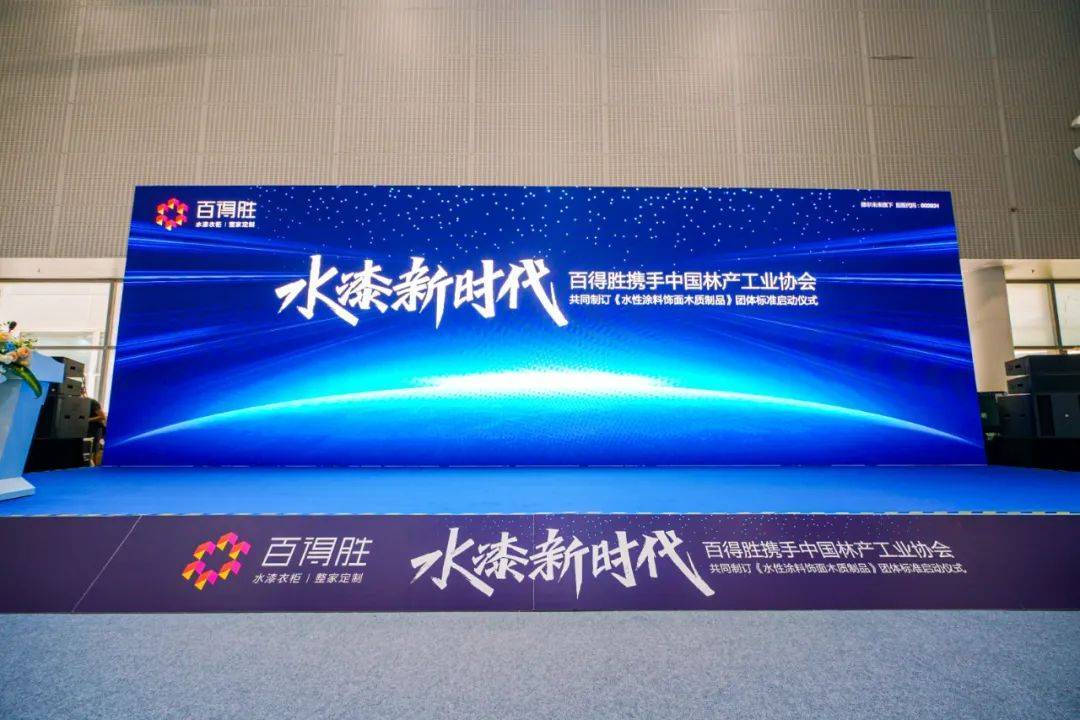 Conference site
Chen Wanghui, general manager of China Construction Expo, said that standards can lead the industry to develop in an orderly and high-quality manner. Bai Desheng joined hands with China Forest Products Industry Association to take the lead in organizing a number of powerful companies in the water-based paint industry to jointly formulate the "Water-based Paint Finishing Wood Products" group It is the general trend of the industry to promote the development of water paint surface materials in the industry, which meets the environmental protection needs of the whole society and is also conducive to the high-quality development of enterprises.
Liu Shuxiong, co-founder of Bai Desheng Home Furnishings, believes that the transformation of furniture enterprises is urgent at a time when environmental protection requirements are constantly increasing. However, many factors such as high requirements for all-water paint coating process, long product production cycle, and high technological barriers have led to the failure of many furniture companies' "oil-to-water" projects. The group standard of "Water-based Paint Finishing Wood Products" aims to promote the sustainable innovation and standardized construction and application of water-based paint technology in the industry, and lead more enterprises to actively embrace water-based paint.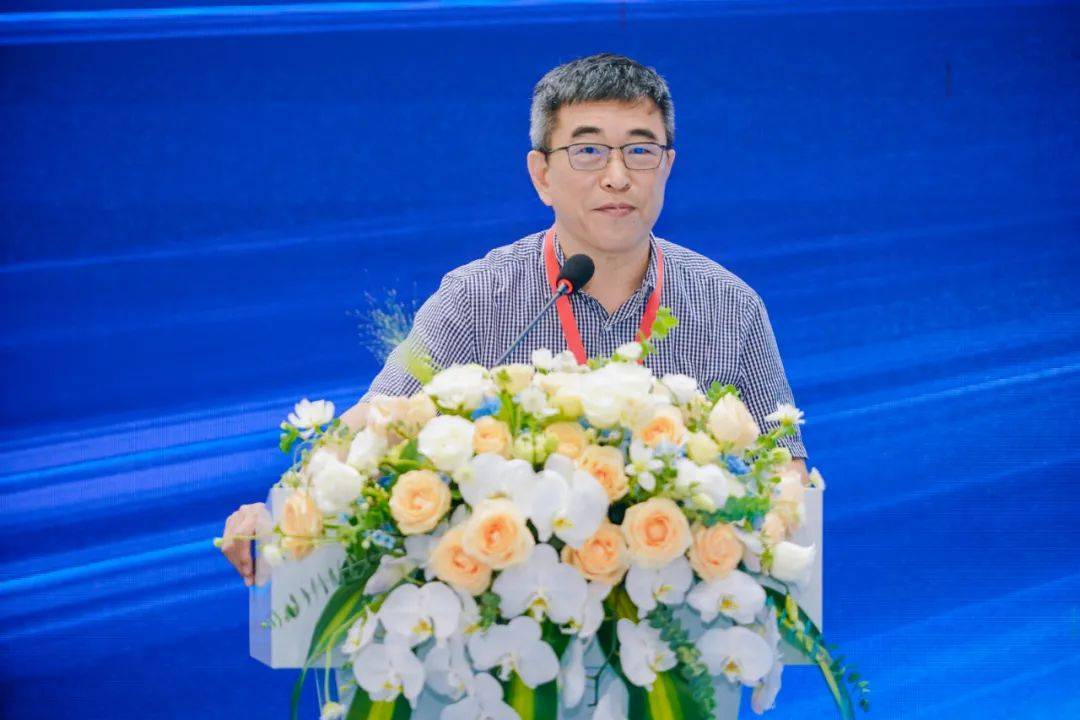 Liu Shuxiong, co-founder of Bai Desheng Home Furnishings
According to reports, since the introduction of non-toxic and odorless water paint surface materials into the custom industry in 2020, the technology has continued to innovate and evolve, from 3 bottoms and 2 sides with 72 pure water paint processes, to the launch of the entire customization of water paint wardrobes, and then to creating Research water paint door cabinets in 72 designs of the same color, and constantly create Bai Desheng water paint IP "same color, multi-color, color repair". In the future, Bai Desheng will continue to promote the upgrading and innovation of the industry's environmental protection of surface materials.