Weiwan Technology is about to land on the Growth Enterprise Market and vigorously promote the development of localization of seal products
Latest News: As an important supplier of leading enterprises in the machinery industry such as Sany Group, Xugong Group, Zoomlion, Zhengmei Machinery, Shendong Coal Group, Festo, etc. Coming soon to the GEM.
According to public information, Weiwan Technology is a high-tech enterprise specializing in the research and development, production and sales of hydraulic and pneumatic sealing products. Its main products include hydraulic sealing products such as hydraulic seals, hydraulic sealing packages, etc. other sealing products. The company has a R&D and production system for hydraulic and pneumatic seals including the whole process of sealing material research and development, material production, product design, product manufacturing, etc. In terms of sealing materials, the company has the ability to independently develop and produce polyurethane sealing materials, and independently developed TecThane® series polyurethane For sealing materials, some technologies have achieved localized development in the domestic high-end application market.
It is worth noting that the company has built a technical competition barrier in the field of sealing materials by launching its own brand of polyurethane material seals, entering Sany Group, Xugong Group, Zoomlion, Zhengmei Machinery, Shendong Coal Group, Feith The supplier system of leading customers in the industry, such as trust, has gradually realized the penetration of international advantageous enterprises such as NOK, Parker Hannifin, Trelleborg, Helight in the Chinese market.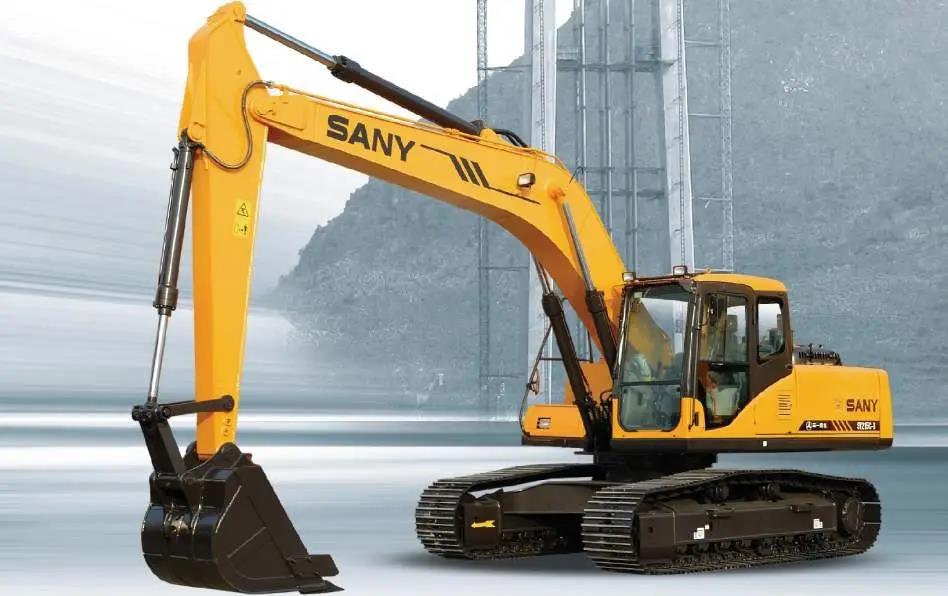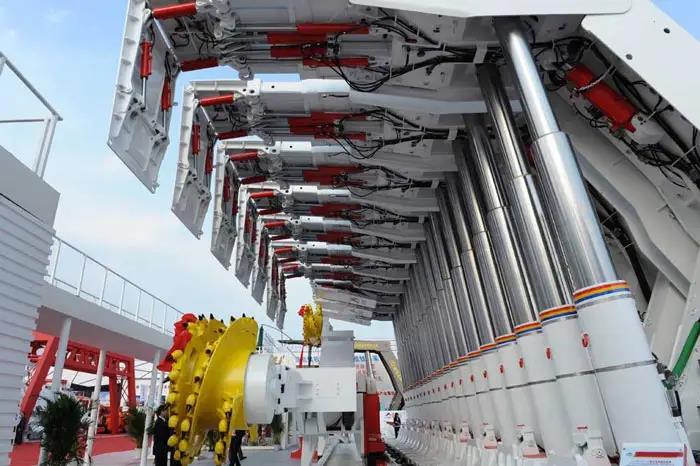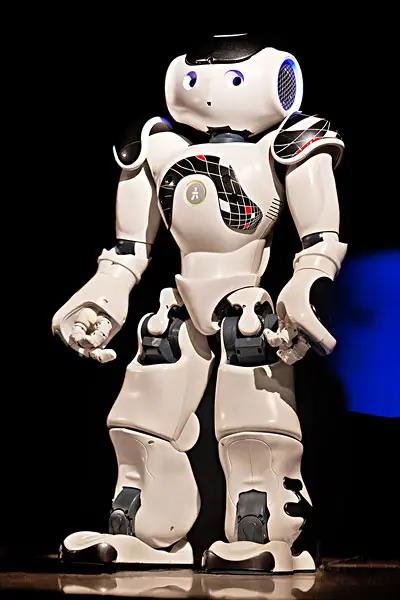 In the development direction of localization, the company's self-made MDI material has the same performance and quality as imported brand products, and has achieved a high proportion of applications in the coal machinery industry. The type realizes batch application. In addition, the company's self-developed PPDI high-performance material system self-made parts have made certain progress in the test certification and batch application of excavators, breakers, and after-sales markets.
With the successive breakthroughs in the technical processes of domestic seal manufacturers, the product performance has been improved. After the completion of the two major material systems (MDI and PPDI high performance) of Viwan Technology, it will gradually advance to more application fields.
From the perspective of future development, my country's investment in fixed assets has gradually increased, which has greatly stimulated the demand for construction machinery and other products. The production and sales scale of the company's downstream OEM customers has continued to expand, and the demand for seals has also gradually increased. Bring more market development space.