Before the end of this year, all prefecture-level cities in the country will promote degradable plastics
Latest News: In recent years, relevant laws and regulations on "plastic ban" have been successively introduced across the country. It is imperative to control "white pollution" and protect the environment. The degradable material industry has also entered the fast lane of rapid development.
According to the "Opinions on Further Strengthening the Control of Plastic Pollution" issued by the National Development and Reform Commission and the Ministry of Ecology and Environment in 2020, before the end of this year, non-degradable plastic products will be banned in the built-up areas of cities above the prefecture level and the built-up areas of counties in coastal areas. It is used in pharmacies, catering, express delivery and other places, that is to say, degradable plastics will be promoted in all prefecture-level cities across the country before the end of this year.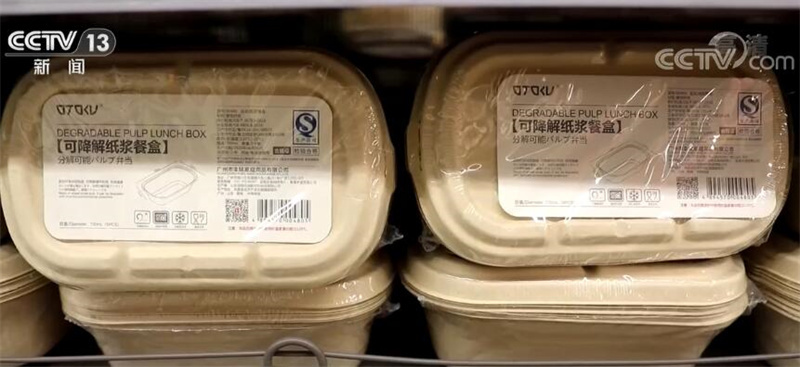 On June 1 this year, two recommended national standards, "Biodegradable Plastics and Products Degradation Performance and Labeling Requirements" and "Biodegradable Drinking Straws", were officially implemented, which means that the promotion and application of degradable material products has been greatly accelerated.
Secretary General of the Degradable Plastics Professional Committee of China Plastics Processing Industry Association
Weng Yunxuan: In the development of biodegradable materials, standards are a very important means. For example, there are 35 international standards in international standards. Our country has led the release of 4, and 2 are in the process of drafting. Our biodegradable shopping bags, biodegradable straws (related standards). It should be said that we have the right to speak internationally and in the field of biodegradation industry development.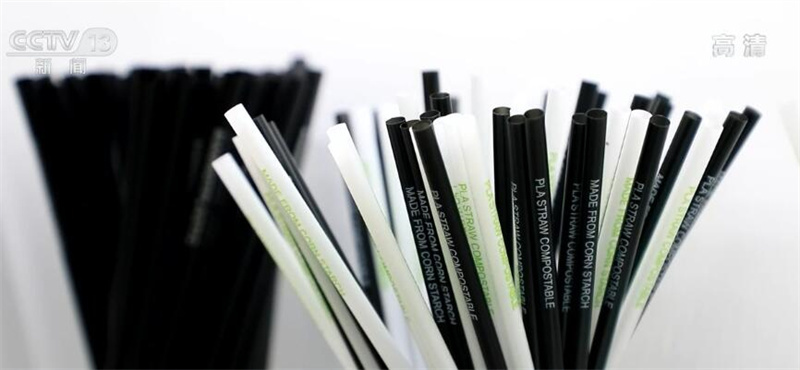 my country is rich in coal resources, with an annual output of about 4 billion tons of coal. Coal chemical production of degradable materials not only has sufficient raw materials, but also reduces the cost of degradable materials, which is more conducive to the control of "white pollution" such as traditional plastics and protects the environment. At present, the global production capacity of degradable materials is about 1.5 million tons, and my country's current production capacity is about 800,000 tons, accounting for more than half. It is estimated that by 2025, the new demand for degradable materials is expected to exceed 4 million tons, and the future space is very broad.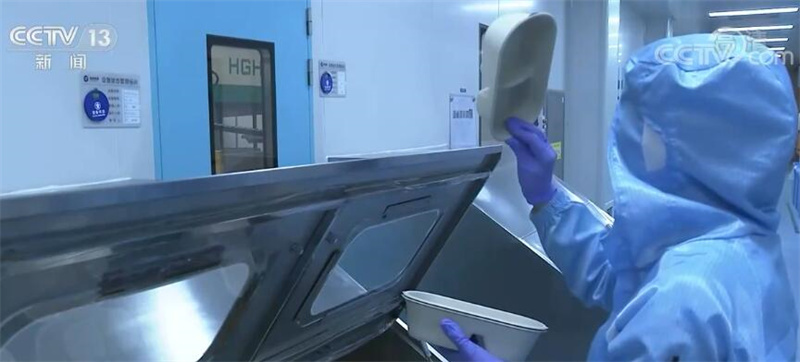 Academician of Chinese Academy of Engineering Director of Dalian Institute of Chemical Physics, Chinese Academy of Sciences
Liu Zhongmin: Replacing non-degradable plastics with degradable plastics is an international trend. Judging from the recently issued documents, it is clear that state action is accelerating. Our country has made breakthroughs in the priority of degradable plastics in coal chemical industry, so from technology research and development to technology demonstration and application, we are in a relatively leading position in the world.