Cangzhou Dahua's annual output of 200,000 tons of bisphenol A was successfully put into production, with an annual output value of nearly 2.5 billion yuan
Latest News: On August 6th, the Cangzhou Dahua project with an annual output of 200,000 tons of bisphenol A was successfully put into operation, marking that Cangzhou Dahua took another step on the fast track of building Sinochem Cangzhou base in China It has taken a substantial step, further broke the import dependence of my country's high-end chemical raw materials, and effectively promoted the healthy development of the domestic new chemical material industry.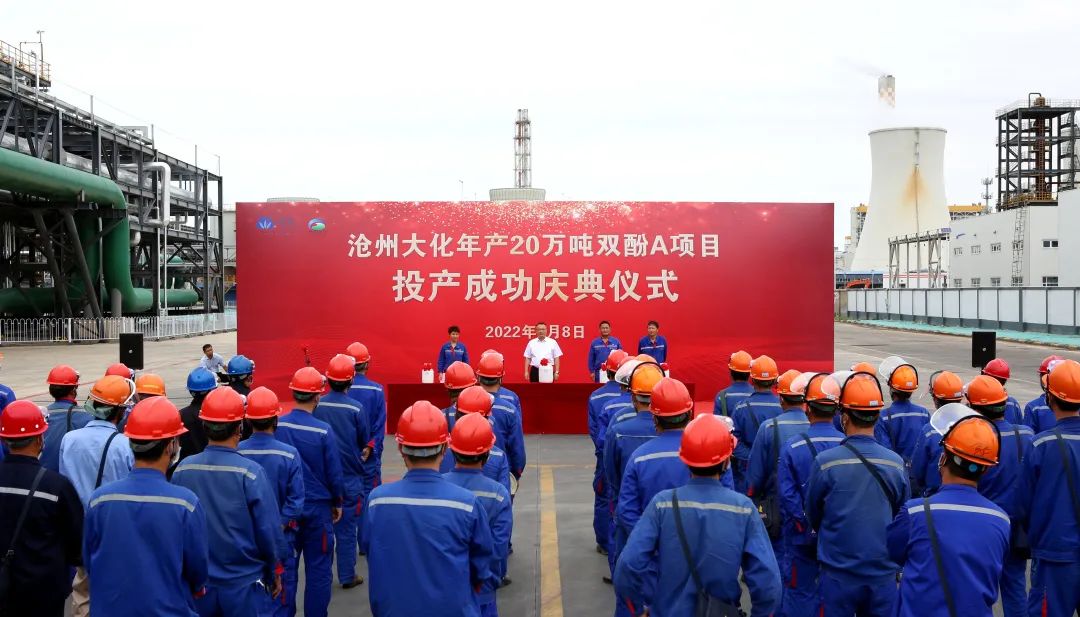 Cangzhou Dahua Bisphenol A project is a key construction project of Hebei Province and Sinochem China, with a total investment of 1.198 billion yuan, and the introduction of world-class chemical technology from Berger Company in the United States.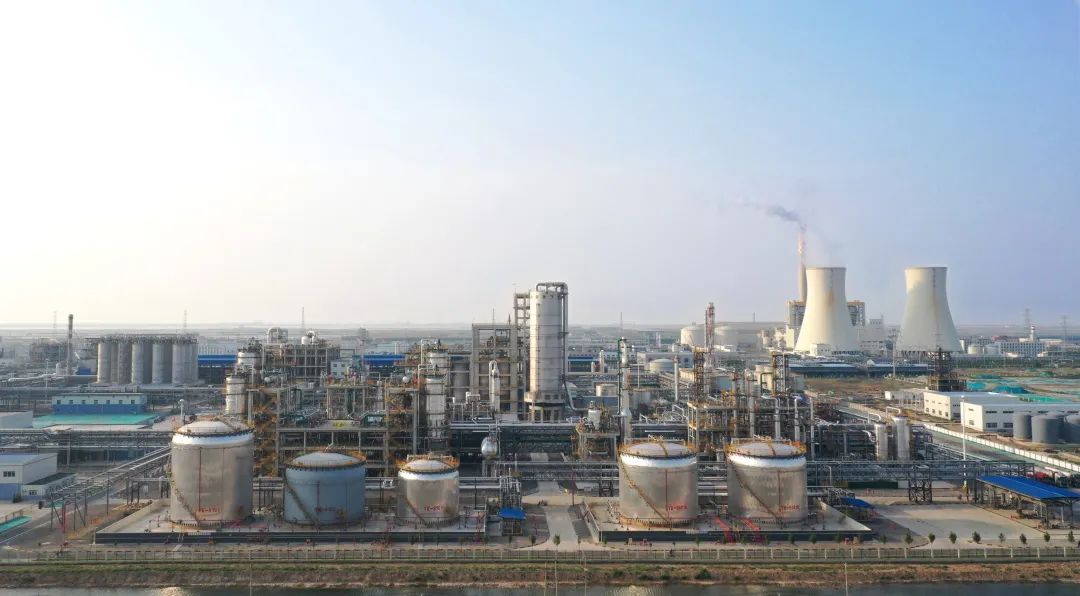 Bisphenol A project is another high-end chemical project of Cangzhou Dahua. It is a demonstration project of Cangzhou Dahua to improve the polycarbonate industry chain and improve the core competitiveness of the enterprise. The products are widely used in high-end polycarbonate, epoxy resin, automobile, robot and other high-end manufacturing fields, as well as industries such as chip, military, aviation and home appliance manufacturing.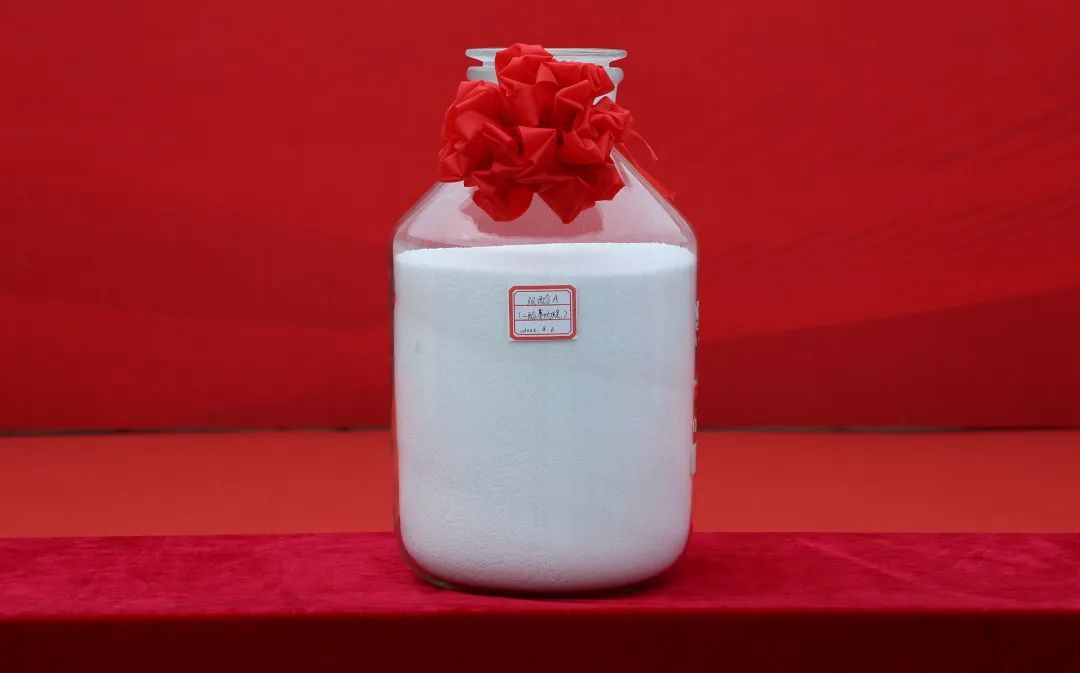 In recent years, Cangzhou Dahua has focused on the polycarbonate industry while expanding and strengthening the polyurethane industry. In October 2020, the first phase of the 200,000-ton PC project was successfully put into operation. In order to further reduce the production cost of PC products, reduce the impact of changes in the raw material market on PC, and ensure the supply of bisphenol A, Cangzhou Dahua decisively decided to extend the upstream raw material product chain of PC. Construction of supporting bisphenol A project with an annual output of 200,000 tons. In 2021, Cangzhou Dahua will fully start the construction of the bisphenol A project with a high starting point, high standards and strict requirements. In the process of project construction and start-up, Cangzhou Dahua mobilized all positive factors, overcame many difficulties, formulated and improved targeted solutions, and finally successfully promoted the start-up of bisphenol A and produced qualified products with excellent indicators, reaching Polycarbon grade bisphenol A standard.
Xie Huasheng, Secretary of the Party Committee and Chairman of Cangzhou Dahua Group Company, introduced that after the bisphenol A project with an annual output of 200,000 tons is put into operation, the annual operating income will increase by 2.45 billion yuan, and the profit will be 400 million yuan, becoming a new profit growth point for the company. The high-quality development of enterprises has added new momentum and made due contributions to regional economic development.
On August 8, 2022, Chairman of Sinochem Ning Gaoning and General Manager Li Fanrong received the good news that the Cangzhou Dahua bisphenol A project with an annual output of 200,000 tons was put into operation, and sent congratulatory messages successively:
Congratulatory message from Chairman Ning Gaoning:
Watson, congratulations! The hardships and twists and turns have finally come to fruition. Thank you and your team for your continuous efforts. It is not only the completion of an investment project, but also the opening of a new development stage and a new development model for Cangzhou Dahua! I believe that you and the team have the ability and potential to bring Cangzhou Dahua to a new height! Thanks and congratulations everyone!
General Manager Li Fanrong's congratulatory message:
congratulate! Hope the Cangzhou Dahua management team implements the instructions of General Manager Ning: lead all cadres and employees to make the development of Cangzhou Dahua enter "a new stage, a new model, and a new height". Adhere to technological innovation, adhere to lean management, and improve the market competitiveness of products. I believe that the future of Cangzhou Dahua will be better!
Bisphenol A, scientific name 2,2-bis(4-hydroxyphenyl)propane, referred to as bisphenol-based propane, is an important organic chemical raw material. In recent years, the domestic production capacity of bisphenol A has continued to expand, but the industry market demand still needs to be met by imports, and with the growth of terminal demand, the consumption of bisphenol A in China has also maintained a growth trend, and the domestic bisphenol A market still has a lot of big room for development.