Evonik launches sustainable dispersing aid TEGO® Dispers 658
Latest News:
• TEGO® Dispers 658 is close to the market standard TEGO® Dispers 650 in performance, with better sustainable benefits
• The new TEGO dispersing aid is easily biodegradable and not easy to harm aquatic organisms
Evonik launches new sustainable dispersing aid TEGO® Dispers 658. This new
TEGO dispersants are easily biodegradable, which not only improves the sustainability of the pigment and coating production process, but also ensures that the formulations have excellent performance similar to other similar Evonik products.
Frank Kleinsteinberg, Head of Colorant Applications Technology for the Coating Additives business line at Evonik, said: "From TEGO® Dispers 65x
The new series of dispersing additives are very popular with customers. When used in general-purpose colorants, these additives have excellent pigment adaptability and great application flexibility, and are suitable for a variety of applications such as waterborne architectural coatings and high solids home improvement coatings. also,
TEGO® Dispers 658 maintains original product performance levels with minimal potential impact on aquatic life, allowing customers to develop product lines that are compliant with new future standards. "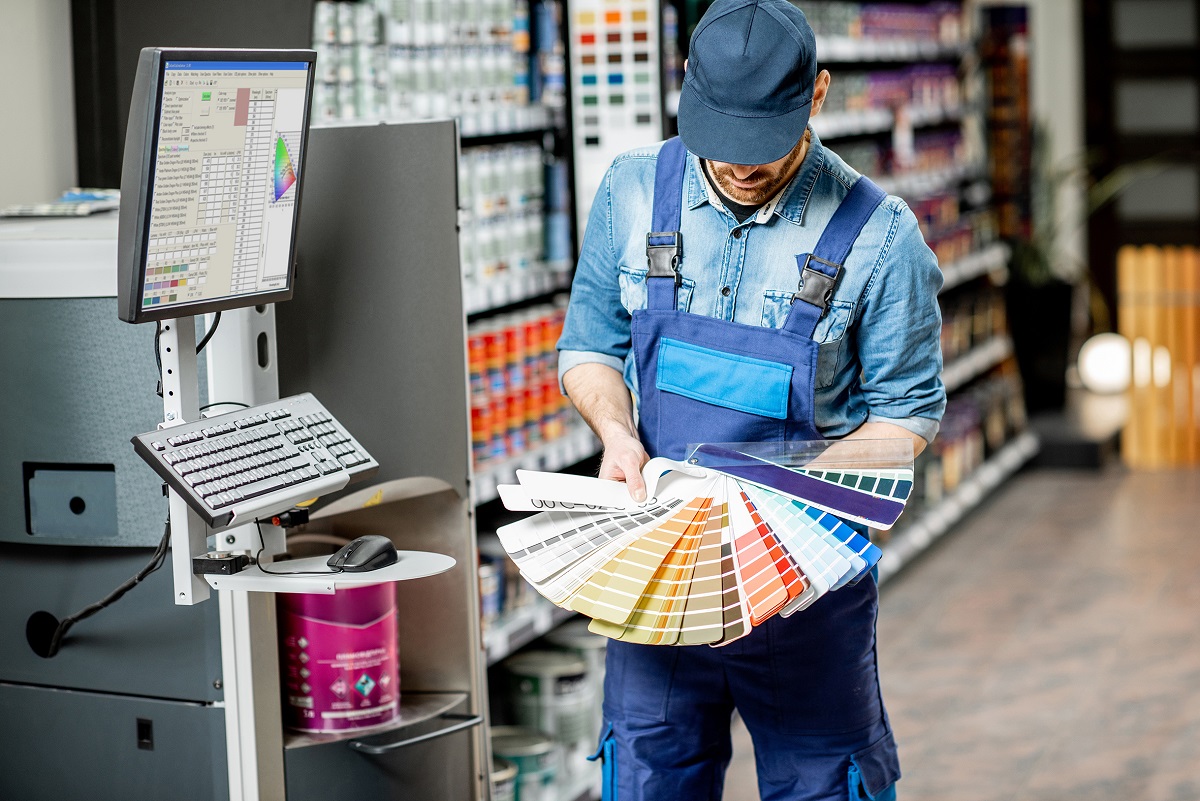 Dispersing additives are one of the most important raw materials in the production of color coatings and pastes, and can perform a number of key functions, such as reducing viscosity and achieving higher pigment content. At the same time, dispersing aids help maintain the long-term stability of the dispersed pigment particles for long-lasting color strength. In addition, when mixing different color pastes, the dispersing aid should have good compatibility and be suitable for different coating applications, thus ensuring the efficient production of various color coatings.
Nadia Lenhardt, Head of European Market for Decorative Coatings, Evonik's Coating Additives business line
"Our customers are looking for high efficiency and want to optimize and increase the sustainability of raw materials without increasing the cost of process adjustments. TEGO® Dispers 658
It provides customers with a good choice for optimizing paint and coating formulations, driving more eco-friendly product innovations without increasing costs too much. "
Relying on TEGO® Dispers, ZETASPERSE® and
CARBOWET®, Evonik's Coating Additives business line offers a comprehensive product portfolio for all coatings and printing ink applications, including wetting additives, dispersing additives, etc., which can be combined with a comprehensive range of pigments, fillers and matting agents on sale.
Used in a variety of water-based, solvent-based or solvent-free, and UV-curable colorants and coating formulations.