Evonik to complete European expansion of hydrophobic agents and polyurethane thickeners in October
Latest News: Evonik Coating Additives is expanding two production units of TEGO® Phobe hydrophobic agent and TEGO® Viscoplu polyurethane thickener. It is expected that the production increase of the units will be completed and put into use in October. It is reported that the above two additives are used in architectural coating formulation systems.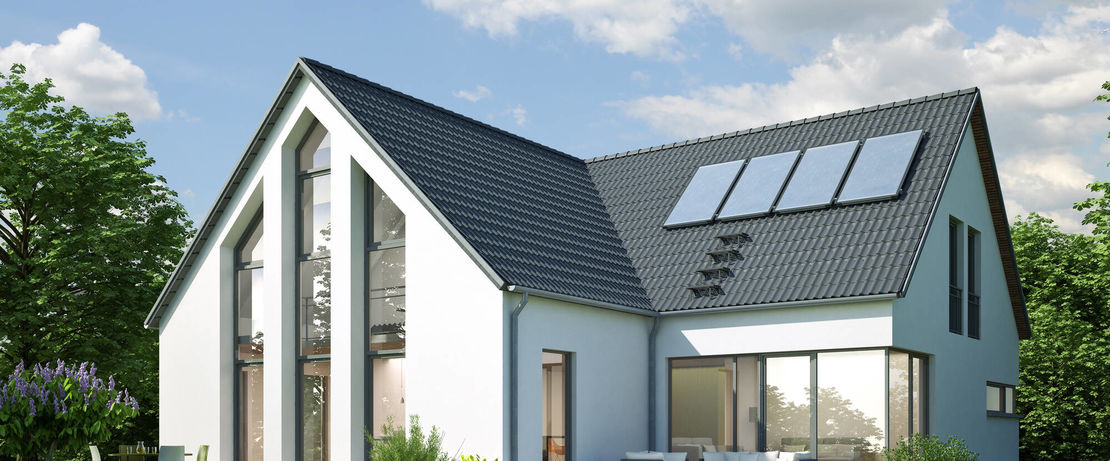 According to Nadia Lenhardt, head of the EMEA market for Evonik decorative coatings, the expansion of the plant is mainly to meet the growing demand for the above two additives for decorative coatings more quickly. Although Evonik has expanded its production capacity in Europe, it can also ensure a more stable supply in the global supply chain.
Evonik's hydrophobic agents are mainly used in the topcoats of architectural exterior coatings. TEGO® Phobe 1659 Hydrophobizer is a silicone resin emulsion designed to efficiently reduce capillary moisture uptake in coating formulations. An aminopolysiloxane product, TEGO® Phobe 1409, creates a hydrophobic effect, allowing walls to dry faster and reducing the potential for algae and moss growth.
TEGO® Viscoplu polyurethane thickener, free of organic solvents, has excellent compatibility and can be easily combined with different formulation systems.