Hengli polyester 10 major plants started construction, Dalian Changxing Island delivered 380,000 square meters of land as scheduled
Latest News: On July 30, Changxing Island Comprehensive Construction Service Center delivered 380,000 square meters of construction land to Hengli Group, and the ten key installations of Hengli Polyester Technology Industrial Park officially started construction.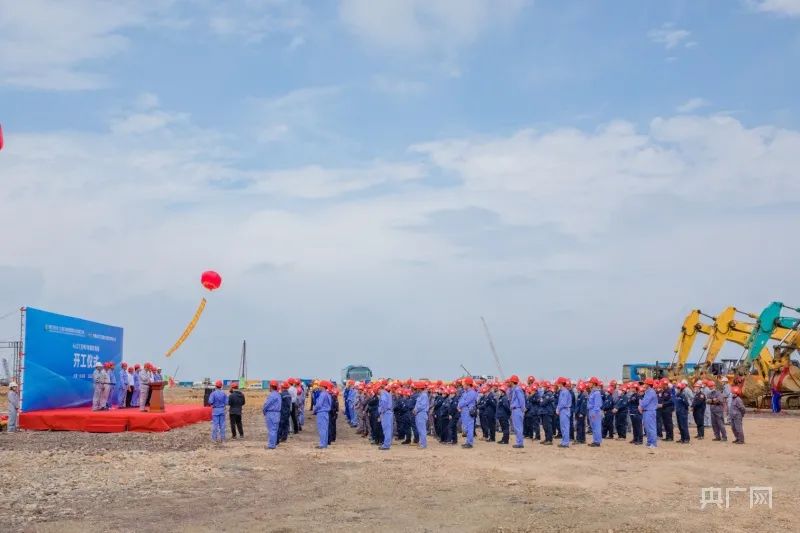 Picture of the groundbreaking ceremony of Hengli 10 major installations
In the midsummer season, at the construction site of Hengli Polyester Science and Technology Industrial Park, the field leveling project and the device construction project are advancing simultaneously and exerting force in the same direction. More than 10 domestic first-class construction units have entered the construction site of Hengli Polyester Science and Technology Industrial Park. The construction of 10 major units including alkane concentration unit and 200,000 tons/year ethanolamine unit was started.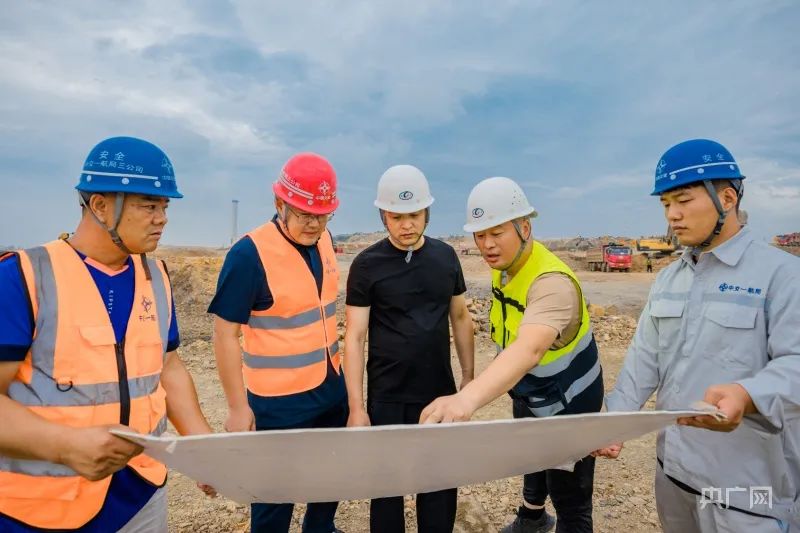 Field leveling project construction unit on-site command and dispatch
According to the person in charge of China Chemical Engineering Sixth Construction Co., Ltd., they have obtained the construction tasks of 6 sets of equipment, established 5 project departments, and will invest 6,000 people to start the project construction battle. The person in charge of the comprehensive construction service center of Changxing Island Economic and Technological Development Zone told reporters that the district management committee intensively dispatched and promoted various tasks, and increased the number of construction machinery from 240 to more than 1,100 in 4 days. Uninterrupted work. In order to ensure the safe and high-speed progress of the project, the road administration, transportation management, traffic police and other departments "escorted the whole process" day and night.
The on-site construction breaks the routine and implements daily adjustment of the construction plan according to the actual needs of Hengli to ensure that one piece is grabbed and delivered, and the construction period will never be delayed. Under the hard work of more than 3,000 people, the project was advanced at a rate of 300,000 cubic meters per day, and 2.7 million cubic meters of earth and stone were leveled in 14 days. As of July 30, the 2.9 million cubic meters field leveling project within the red line of the project planning has completed 2.55 million cubic meters, and 380,000 square meters of project construction land has been handed over to Hengli Group as scheduled.