Investment of 3.27 billion! Sinopec's thermoplastic elastomer project with an annual output of 250,000 tons started
Latest News: On June 16, the construction of Sinopec's 250,000-ton/year thermoplastic elastomer project started. The project is one of the major industrial projects in Shanghai in 2022, with a planned total investment of 3.27 billion yuan. It is expected to be completed and put into operation in the second half of 2023.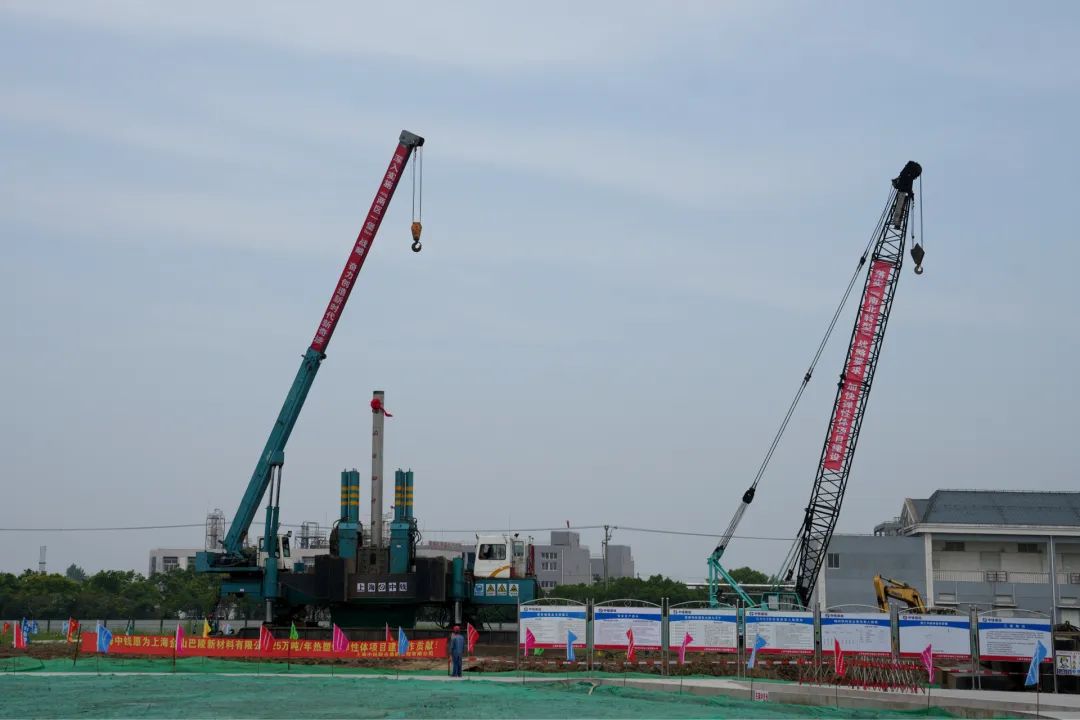 The main unit of the project is Shanghai Jinshan Baling New Materials Co., Ltd., a joint venture established by Sinopec Shanghai Petrochemical and Baling Petrochemical. The project is constructed in Jinshan District, Shanghai, where Shanghai Petrochemical is located. On the one hand, it can give full play to Shanghai Petrochemical's resource advantages, relying on Shanghai Petrochemical's guarantee advantages such as raw material supply, public works sharing, environmental protection and joint prevention, and regional service linkage to improve the overall efficiency of the industry chain. On the other hand, it can make full use of the market advantages of East China. At present, the apparent consumption of thermoplastic elastomers in East China accounts for more than 40% of the domestic market, and the increase is still strong.
Sinopec is the earliest domestic manufacturer of styrene thermoplastic elastomers. Among them, Sinopec Baling Petrochemical is China's largest and most comprehensive styrene energy company, ranking first in Asia and second in the world. The project adopts the development and construction of Baling Petrochemical thermoplastic elastomer complete production technology and control process. It has a number of key core technologies and has 128 authorized invention patents. and second prize.
Thermoplastic elastomer is a basic polymer material. As a green and environmentally friendly elastomer, thermoplastic elastomer is widely used. It combines the advantages of rubber elasticity and plastic processability. The material can be recycled and reused, and the product is safe and environmentally friendly. Because of its excellent performance, thermoplastic elastomers are widely used in sports tracks, sole materials, maternity and baby products, medical consumables, sporting goods, epidemic prevention products, antibacterial and mildew proof materials, 5G communication fiber optic cables and other product fields, and can even be implanted into the human body. ,toxic free and safe. According to the latest data released by the International Synthetic Rubber Producers Association, styrene thermoplastic elastomers are the best-performing varieties in global synthetic rubber consumption in recent years.