LANXESS provides material solutions for radar sensors for driver assistance systems
Latest News: Today, a large number of modern vehicles are equipped with advanced driver assistance systems (ADAS), and the number of sensors adapted to them is also increasing. ADAS makes journeys safer for all road users and paves the way for highly and fully autonomous driving. According to data from the German statistical platform Statista, the ADAS market will reach $32 billion (about 28 billion euros) in 2023, with an annual growth rate of 17%.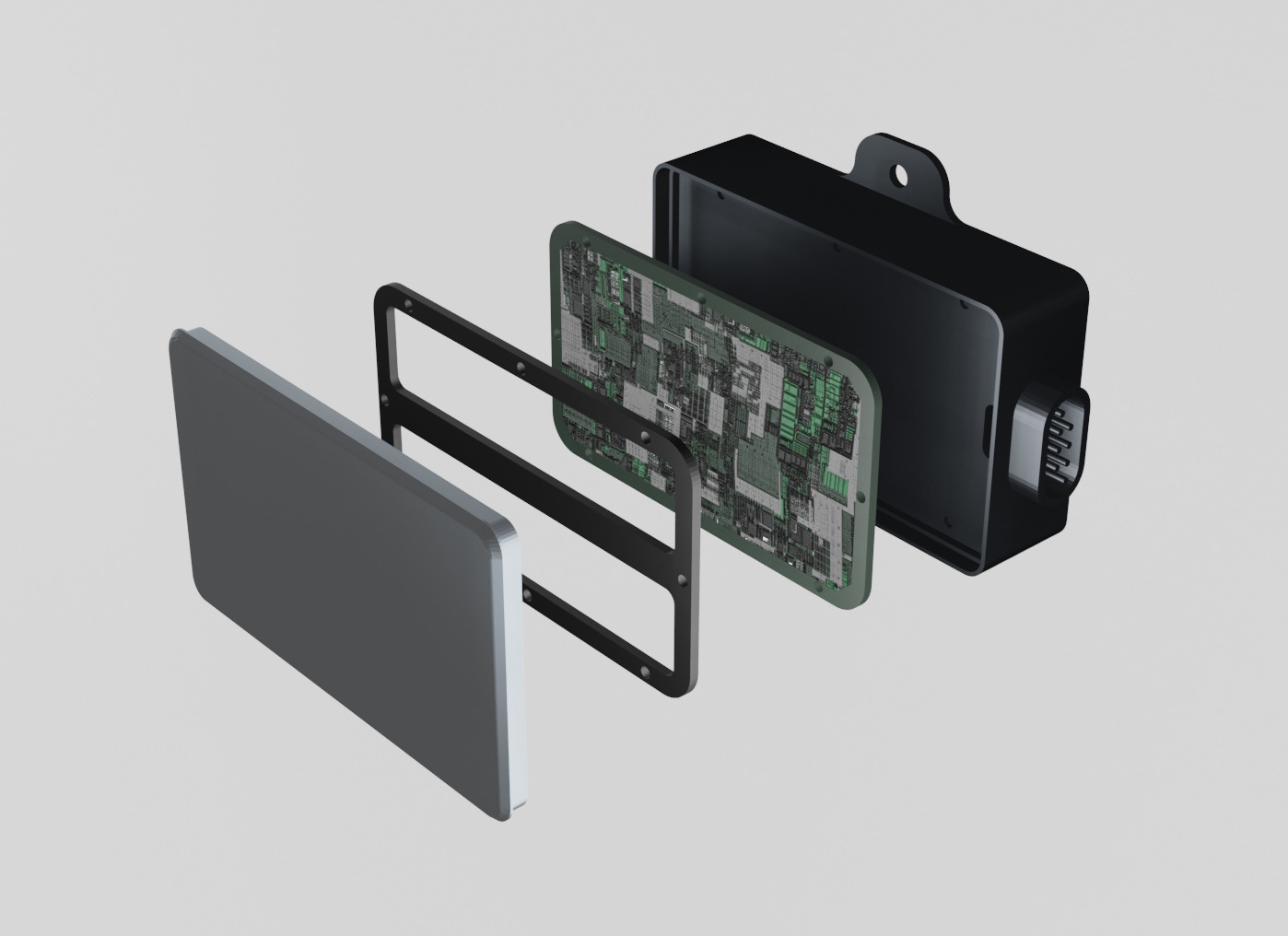 Christopher, ADAS Specialist, LANXESS High Performance Materials (HPM) business unit
Dr. Hoefs said: "ADAS radar sensors and their housings are a particularly attractive area of ​​application for our polybutylene terephthalate (PBT) and polyamide compounds. Our extensive product range enables Meets the technical requirements in this field. These requirements include good radar transparency and dimensional stability, good laser welding properties, and excellent mechanical properties to help secure the sensor securely to the vehicle."
Good signal transmission at higher radar frequencies
ADAS sensors monitor the entire environment around the vehicle. Its operation is based on electromagnetic waves (such as radar or laser beams (LiDAR)), ultrasonic waves, or the use of imaging techniques, which has a large impact on the choice of sensor housing material. For example, the front side of the radar sensor housing (also called the radome) must be penetrated by the radar beam. To minimize radiation losses, radome materials must have low dielectric constant (Dk) and loss factor (Df). To this end, LANXESS conducts extensive testing of a large number of compounds in its product range, including the measurement of unidirectional attenuation as well as specific transmittance and reflectivity (as a function of frequency and material thickness). "We have many types of PBTs with Dk and Df values ​​that make them suitable for ADAS radar frequencies of 77-81 GHz, which are increasingly used," Hoefs said.
Hydrolytic stability and laser transparency
Depending on where the sensor is installed, the housing plastic must be extremely resistant to hydrolytic degradation. With the Pougen XHR series, LANXESS' PBT compounds meet the stringent SAE/USCAR2 requirements of the Society of Automotive Engineers (SAE)
The Rev. 6 long-term hydrolysis test achieved the highest 4 or 5 rating. At the same time, the product range is highly resistant to hot air and has a high elongation at break.
Baogen HR series compounds are suitable for applications where hydrolytic stability is less critical. Among them, Baogen B3233HRLT glass fiber reinforced compound has both laser transparency and high resistance to high temperature and humidity environment, these two characteristics are often not compatible. "For example, this material is ideal for laser transmission welding to join the housing parts of radar or camera sensors, which is very cost-effective," says Hoefs.
HiAnt – Customer Service That Pays Off
LANXESS provides a wide range of HiAnt services to manufacturers of ADAS technologies, including joint concept development and material optimization of component designs, as well as accurate prediction of component mechanical and thermal properties using state-of-the-art computer-aided engineering (CAE) methods. "We also provide materials data to our partners. For example, in addition to the respective Dk and Df values ​​of the compounds, radar sensor developers can obtain data on the relationship between specific transmittance and reflectivity, and the radar frequency and thickness of the test body. ' said Hoefs.