Nantong Xingchen won the "China Patent Excellence Award" for the fourth time for its environmental protection innovation of polyphenylene ether
Latest News: The State Intellectual Property Office released the "23rd China Patent Award Review Results", and Nantong Xingchen, a subsidiary of Sinochem Chemical Division, won the 23rd China Patent Excellence Award for the fourth time!
China Patent Award is the highest award in the field of intellectual property rights in my country, and it is also the only national award in my country that rewards inventions and creations with patent rights. It is jointly awarded by the State Intellectual Property Office and the World Intellectual Property Organization. awards.
Nantong Xingchen "a method for treating process sewage for the preparation of 2,6-xylenol", with its original separation technology and significant social and economic benefits, has been screened at various levels such as application, national association recommendation, and expert review. In the end, it stood out in this selection.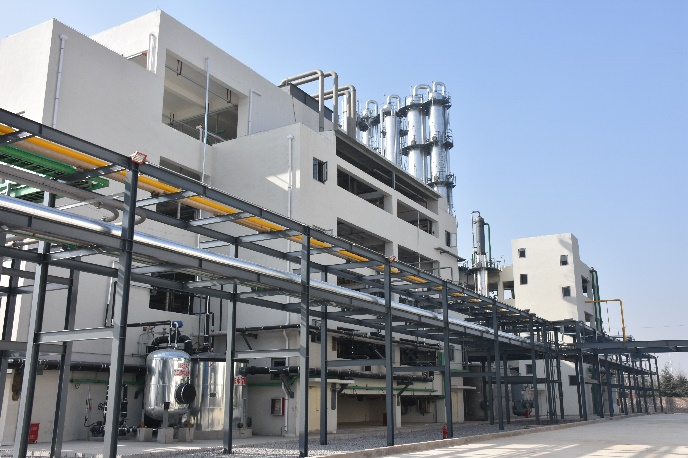 Promoting the sustainable development of the polyphenylene ether industry
What is 2,6-xylenol? What problem does this national patent award-winning process break through? How much value can it bring?
This has to start with the star product of Nantong Xingchen, polyphenylene ether.
Polyphenylene ether is one of the five major engineering plastics, referred to as PPE or PPO in English. It is the lightest engineering plastic. It has excellent dimensional stability, natural halogen-free flame retardant and other characteristics. It has been widely used in photovoltaics, automobiles, electronics, etc. , home appliances, water treatment and other fields; at the same time, PPE has unique characteristics such as low dielectric constant, low dielectric loss, electrolyte resistance, etc., and is a national strategic emerging industry, such as new generation communication technology, new energy vehicles, integrated circuit chips and other industries important material in the field.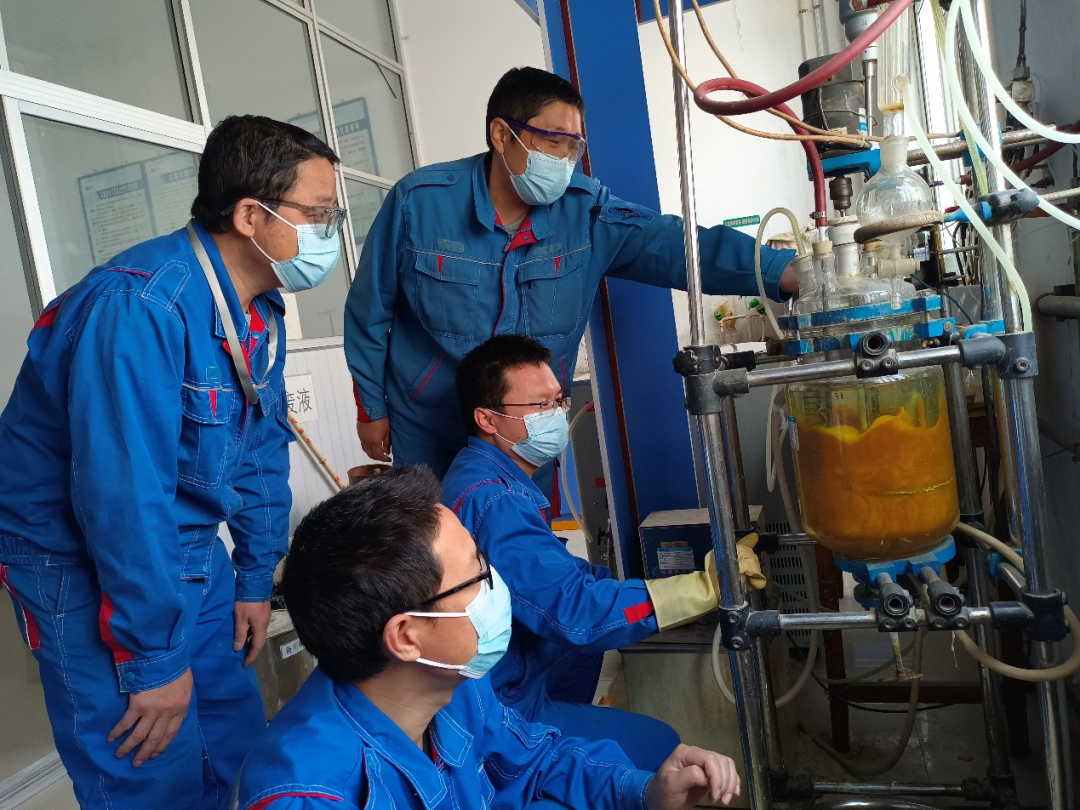 Polyphenylene ether is also one of the engineering plastics with the highest import dependence in China, and has been included in the encouraged construction projects of the National Development and Reform Commission's Industrial Policy Guidance Catalogue. Nantong Xingchen has achieved large-scale and stable production through technical research and mastered core technologies. At present, it has a production capacity of 50,000 tons per year. It has mastered two polyphenylene ether production processes of "precipitation method" and "solution method" at the same time and formed large-scale production and business that sells.
2,6-Xylenol is a key monomer raw material for the production of polyphenylene ether, which has the characteristics of long production process and high technical threshold. The subsequent process sewage has complex components, is difficult to treat, and is not easy to meet environmental protection standards, which are the key problems restricting the preparation of 2,6-xylenol.
The award-winning patent of Nantong Xingchen has successfully broken through key process links through innovative research and achieved the full separation of water and harmful substances in the device. While recycling and comprehensively utilizing materials, it also realizes the recovery and treatment of process wastewater, and solves the problem of phenol-containing wastewater. The technical problem that it is difficult to meet the emission standards has broken through the bottleneck of environmental protection treatment of monomers in the process of my country's polyphenylene ether industrialization. Significance.
The technology is mature and reliable after being put into use. Through this patent, the company can save more than 50 million yuan in raw materials and power costs every year, which has significant economic and social benefits and helps promote the sustainable development of polyphenylene ether and related fields in China.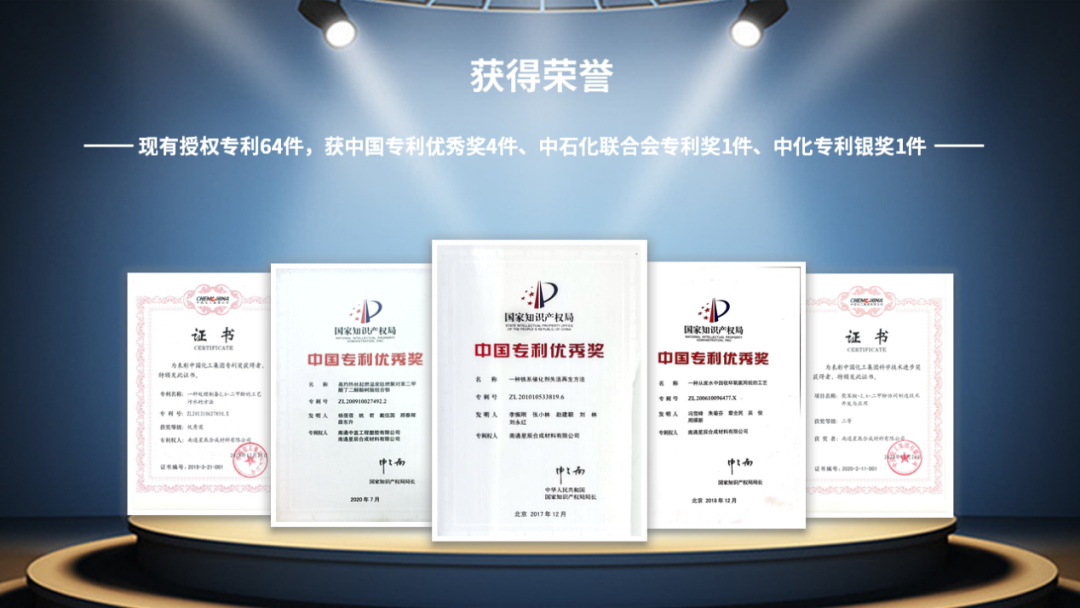 Innovation-driven and high-tech product technology barriers
Previously, Nantong Xingchen relied on "a method for the regeneration of iron-based catalysts", "a process for recovering epichlorohydrin from wastewater", "high glow wire ignition temperature flame retardant polybutylene terephthalate resin" "Composition" has won the 19th, 20th and 21st China Patent Excellence Awards respectively, and is a veritable "award winning professional".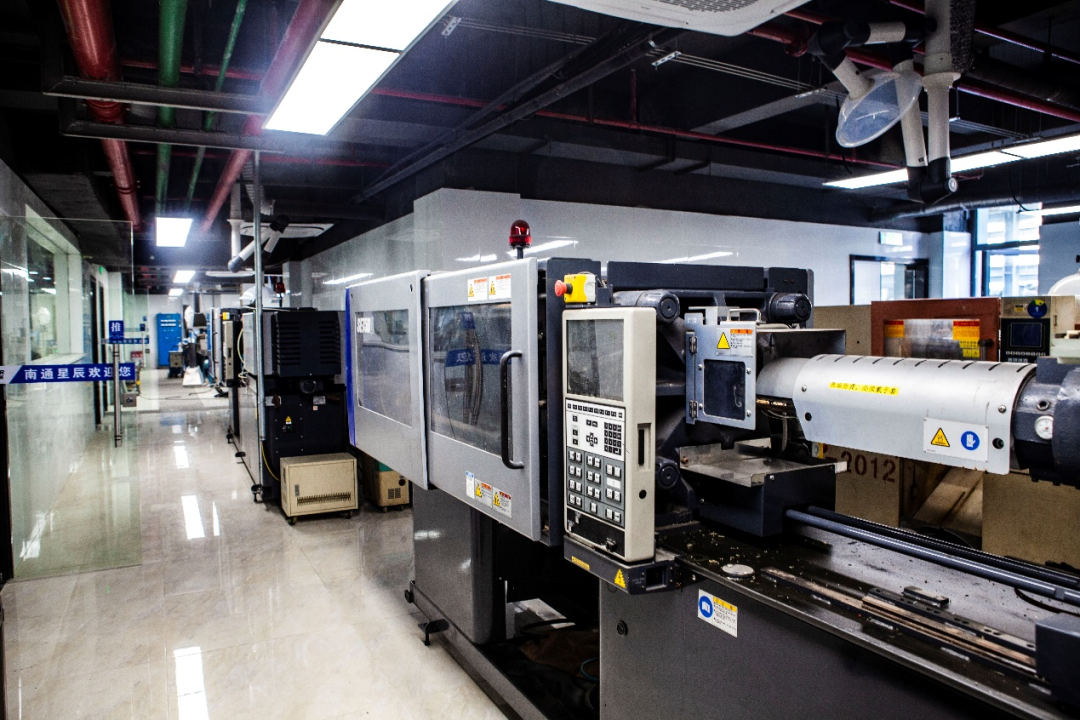 The excellent R&D results come from the solid and profound scientific research technology, down-to-earth and rigorous style of Nantong Xingchen R&D team, and the spirit of not being afraid of problems and daring to explore.
Faced with the difficulty of environmental protection and the high cost of polyphenylene ether, R&D personnel plunged into technological innovation work, tried in the production line, and summed up experience through repeated discussions and verifications, and repeated failures. , and finally broke through the environmental bottlenecks and weak links that restrict the production of polyphenylene ether, in exchange for the continuous increase in the production capacity of polyphenylene ether and the continuous reduction in the unit consumption of raw materials, and at the same time, it also brings considerable social benefits in terms of energy saving and emission reduction.
At present, Nantong Xingchen has 64 authorized patents, including 4 Chinese Patent Excellence Awards, 1 Sinopec Federation Patent Award, 1 Sinochem Patent Silver Award, and 8 ChemChina Patent Awards.
Among all authorized patents, there are 18 in the field of polyphenylene ether alone, involving technical topics such as synthesis process, catalyst preparation, solvent recovery and waste liquid treatment.
Through the active patent layout, Nantong Xingchen has formed a "patent pool" and formed progressive protection for polyphenylene ether technology. At the same time, the company also actively develops national standards for polyphenylene ether products, regulates domestic polyphenylene ether product standards, and promotes the sound development of polyphenylene ether industrialization.
In the future, Nantong Xingchen will also continue to attach great importance to innovation-driven development and intellectual property work. While strengthening cost management, it will focus on increasing investment in science and technology by benchmarking against industry benchmarking companies, and strengthen the construction of scientific and technological talent teams through external introduction and internal training. In the process of innovation, a number of high-value patents with advanced technology, strong market competitiveness, and outstanding economic and social benefits have been excavated to promote the continuous improvement of enterprises' scientific and technological competitiveness.