Evonik's sales revenue in the second quarter of 2022 increased by 31%, and the annual EBITDA is expected to be 2.6 billion euros
EnvironmentalBall Polyurethane News: On August 10, Evonik released its second-quarter financial report, and Evonik showed strong performance in the second quarter. Sales in the second quarter rose 31 percent year-on-year to EUR 4,772 million, due to higher selling prices and positive currency effects, despite a slight decline in sales. Adjusted earnings before interest, tax, depreciation and amortization (EBITDA) rose 12 percent to 728 million euros.
Adjusted EBITDA up 12% in the second quarter
Higher product prices offset higher raw material, logistics and energy costs
Confirmation of 2022 target: Adjusted EBITDA in the range of 2.5 billion to 2.6 billion euros and on track to achieve the upper end of the target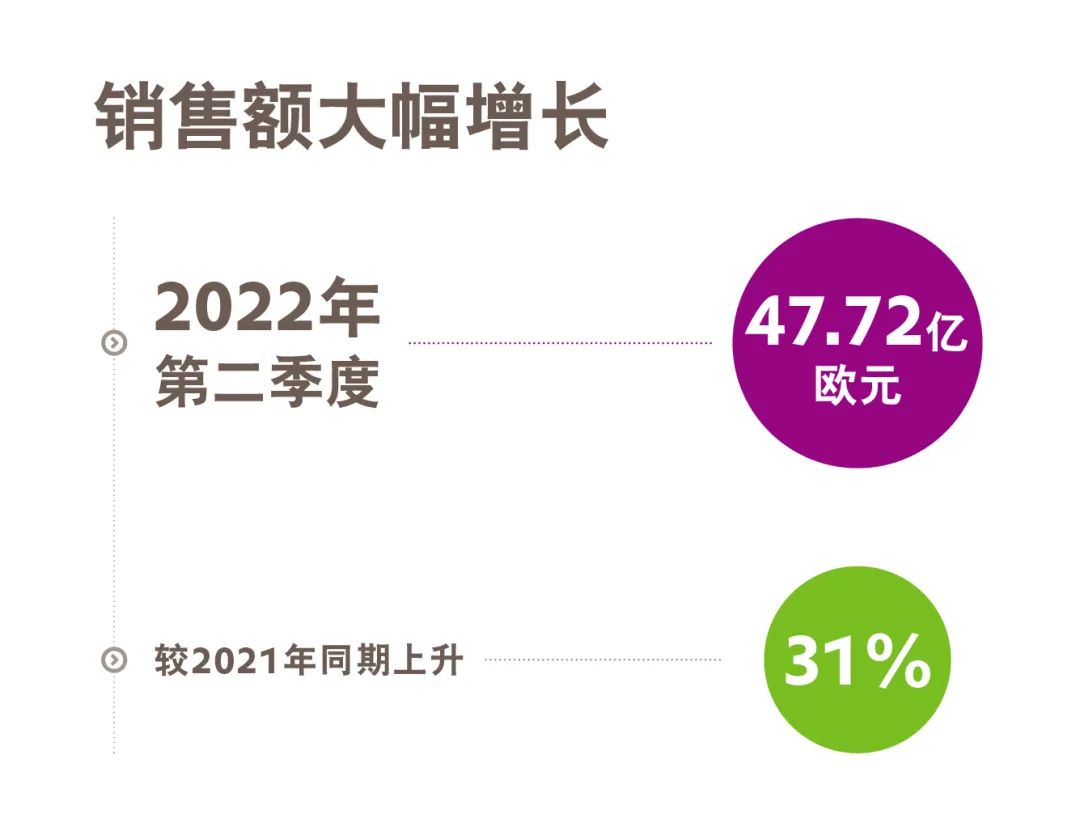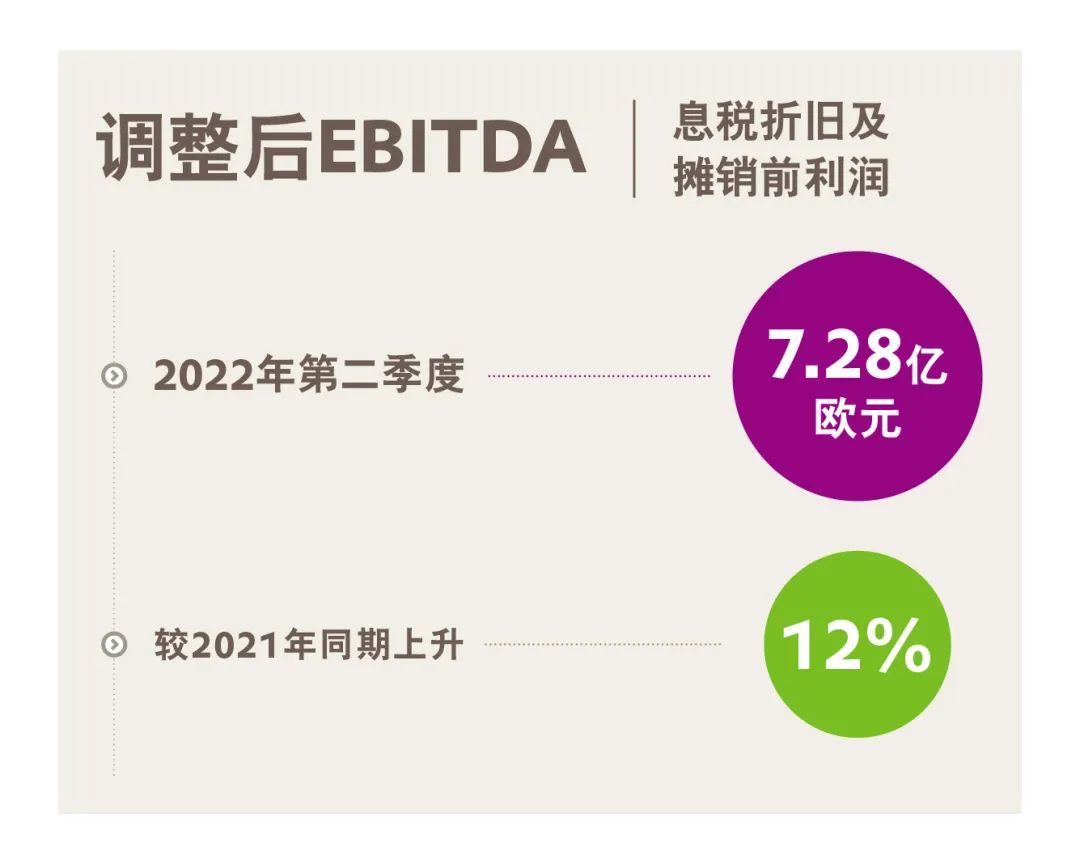 "With a strong first half of the year, we have once again managed to meet the challenges," said Evonik Industrial Group Chairman Daniel Cullman. "Uncertainty in the market is increasing, especially in energy, and we believe that these challenges will persist and even It may intensify in the second half of the year."
To reduce risks, Evonik has developed a series of natural gas alternatives for each of its major production sites. For example, the Marl site in Germany will switch to liquefied petroleum gas (LPG) and continue to operate coal-fired power plants, thereby fully replacing the use of natural gas. "We have implemented a series of strong measures at our European production sites to secure our own energy supply and support EU and German energy efficiency goals," Cullman said.
The Russian-Ukrainian conflict and the Covid-19 outbreak in China continue to affect value chains. To this end, Evonik has developed alternative logistics solutions on a case-by-case basis to ensure normal production and delivery of products to customers on time.
Evonik CFO Ute
Wolf said: "Based on Evonik's strong performance in the first half of the year, we can confirm our adjusted EBITDA forecast even if economic growth gradually slows down in the second half of the year. We are even on track to achieve the upper end of our forecast target of 2.6 billion euros. Evonik will invest more Focus on managing net working capital to support free cash flow in the second half of this year and next year."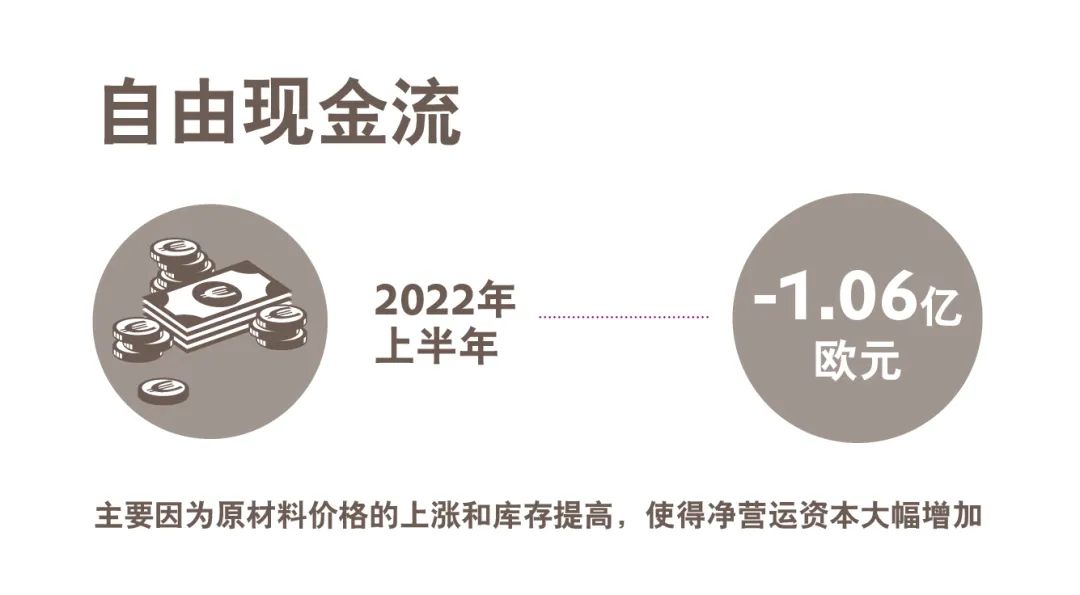 Free cash flow (FCF) in the first half of the year was -1.06
100 million euros, lower than the same period last year, mainly due to higher raw material prices and higher inventories, resulting in an increase in net working capital of more than 900 million euros. As a result, the cash conversion rate will fall to 30% from the expected 40%.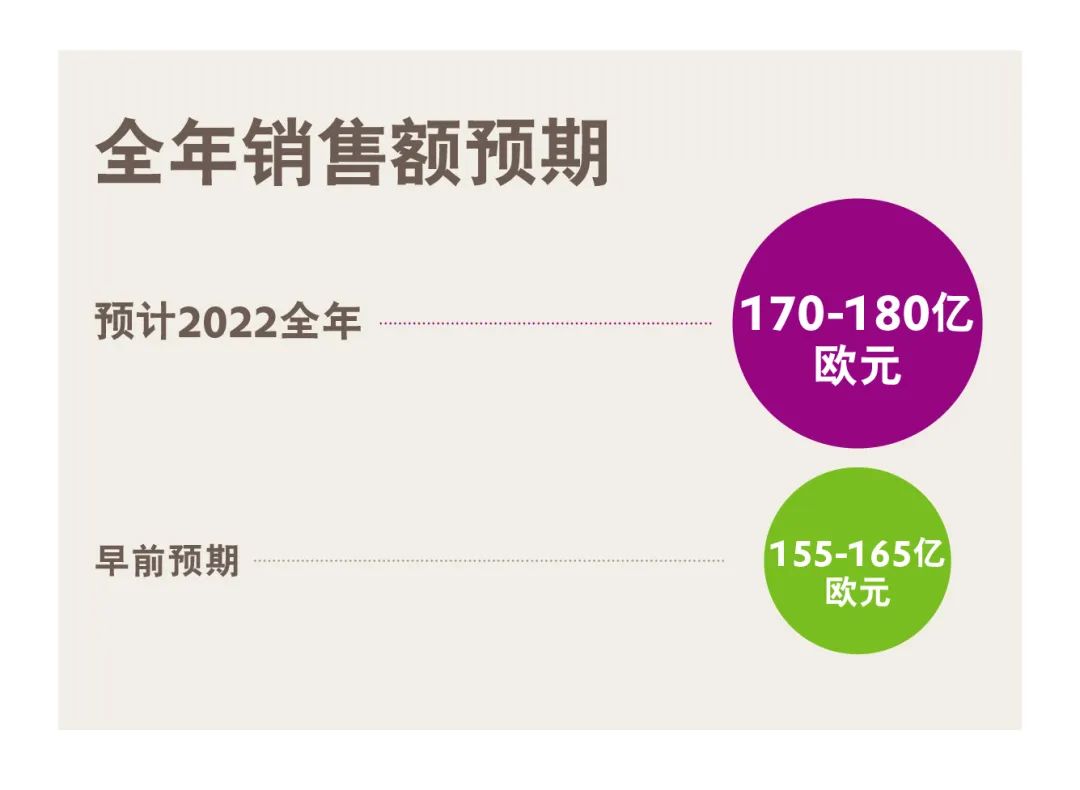 Evonik now expects full-year sales to be between 17 billion euros and 18 billion euros, slightly higher than the previous forecast of 15.5 billion to 16.5 billion euros, mainly due to price increases that offset higher variable costs.
Business Unit Performance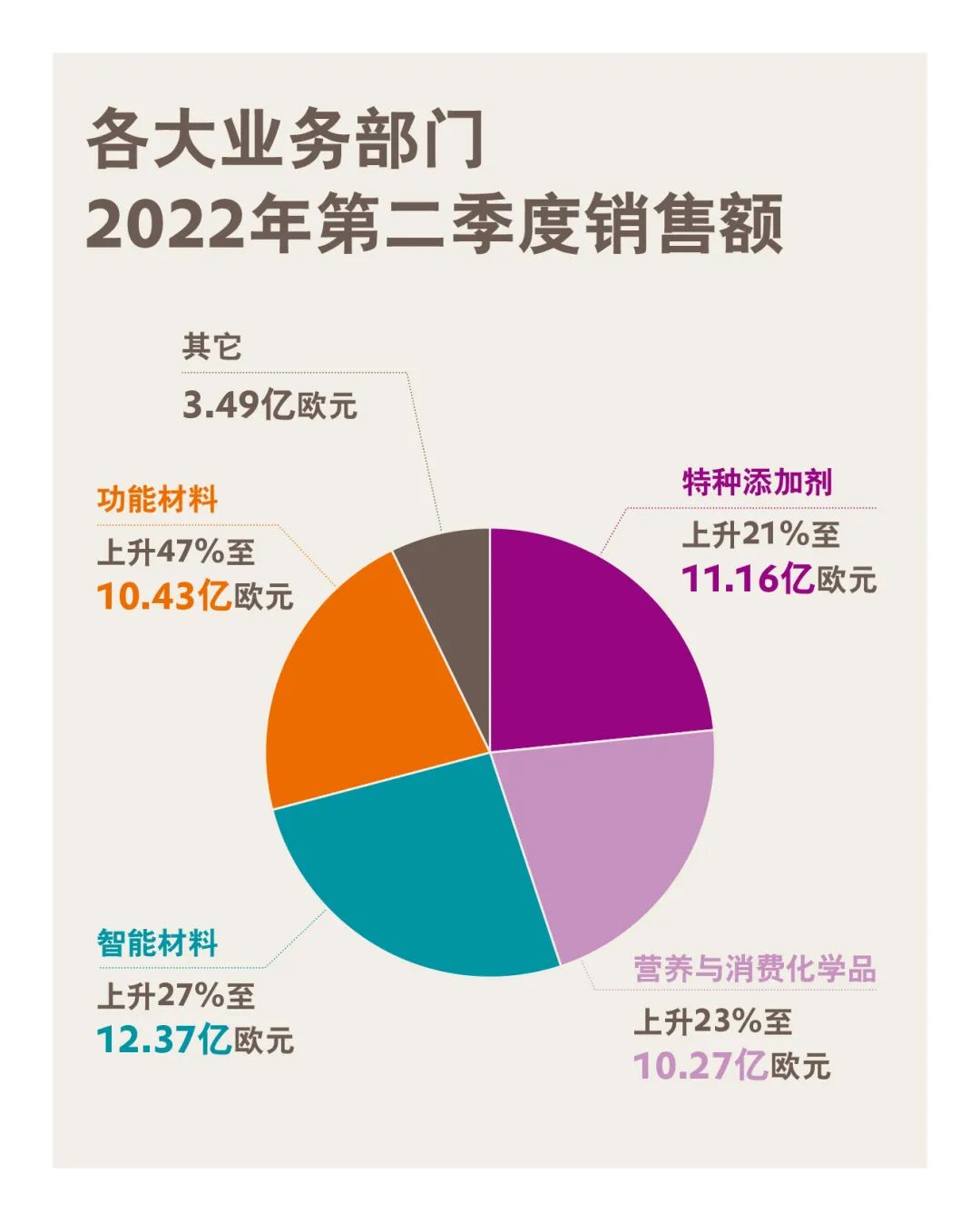 Specialty Additives: Second-quarter sales increased 21% to 11.16
billion euros. This increase was mainly due to higher selling prices effectively offsetting the increase in variable costs. Products used in the construction, coatings, and renewable energy markets achieved higher turnover. Additives for polyurethane foams, paints and coatings also benefited from higher prices. Sales of additives for the automotive industry increased due to a slight increase in sales and higher prices. Adjusted EBITDA for the Specialty Additives business unit increased by 9 percent to EUR 263 million compared to the same period last year.
Nutrition and Consumer Chemicals: Sales in the second quarter increased by 23% to EUR 1,027 million. Despite declining sales in China, sales of essential amino acids for animal nutrition have grown significantly. Sales of medical and health care and care products related products increased, and the two businesses of drug delivery technology and cosmetic active ingredients also achieved satisfactory performance. Adjusted EBITDA of the Nutrition & Consumer Chemicals business unit increased by 1% to EUR 185 million due to lower volumes.
Smart Materials: In the second quarter, sales rose 27% to EUR 1,237 million, thanks to higher volumes, significantly higher prices and the positive impact of foreign exchange rates. Due to increased market demand, the turnover of inorganic products increased, which effectively offset costs through higher selling prices. Volumes of polymers were stable and selling prices increased, with sales higher than last year's level. Smart Materials segment adjusted EBITDA rose 13% to 1.98 on higher prices
billion euros.
Performance Materials: Sales in the second quarter increased by 47% to EUR 1,043 million. Higher prices and positive currency effects offset lower volumes. Significant growth was achieved in both the Carbon 4 products and superabsorbent businesses. Adjusted EBITDA for the Performance Materials business unit rose 65 percent to EUR 163 million, driven by higher naphtha prices and improved product margins.