K 2022 Perspective: BASF's green solutions cover the entire life cycle of plastics
Latest News: BASF will showcase its journey towards circular economy goals at K 2022. The theme of this year's show is "Go!Create – Welcome to our plastic journey".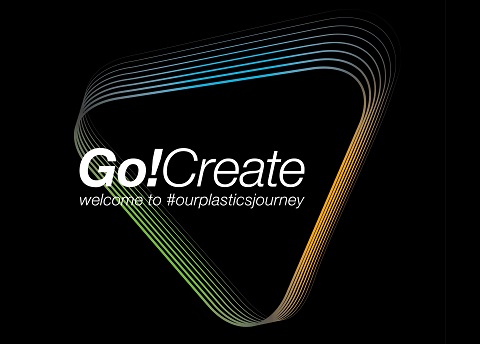 BASF believes that the full life cycle of plastics consists of three stages: manufacture, use and recycling. BASF is committed to providing market-leading products and solutions for the full life cycle of plastics, in this K
In 2022 the company will also showcase the latest solutions.
Starting with improving the way plastic is made
BASF will showcase solutions for tracking and reducing the carbon footprint of products across the entire value chain in different industries. For example, BASF has joined the Catena-X partnership, which is building a data-driven ecosystem for the automotive industry.
The use of renewable or recyclable raw materials is also BASF's solution to reducing the carbon footprint of its products, such as the use of various polystyrene products in the packaging and construction industries.
In addition, BASF's biomass balance certified materials are also used by the furniture industry or by shoe brands. The shoe brand manufacturer produces carbon-neutral shoes that contain BASF's REDcert2 certified biomass-balanced polyurethane.
Another example of a more sustainable way to manufacture plastic and its consumer products is outdoor pants, which are made from BASF Ultramid
Ccycled technology chemically recycles end-of-life tires.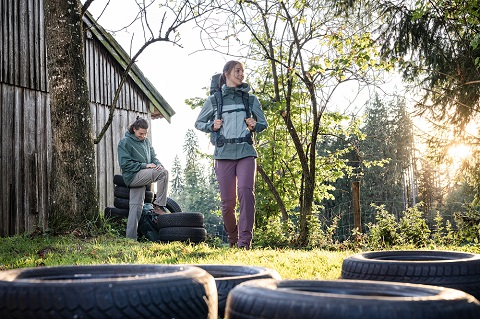 Outdoor pants made from old tires.
Solutions to improve plastic performance
BASF introduces several plastics as truly sustainable high-performance materials: from safe and durable polyamides for high-voltage components in electric vehicle charging infrastructure, to recycled PA6 compounds using 100% pyrolysis oil from end-of-life tires for electronics The electrical industry manufactures green miniature circuit breakers.
BASF plastics also contribute to improving energy efficiency, for example by serving users in the refrigeration industry to obtain maximum energy efficiency labels.
Solutions to improve plastic recycling methods
In the recycling phase, BASF offers a wide range of product systems for the realization of new recycling methods, as well as the expansion of all existing recycling methods. For chemical recycling, BASF offers various products containing raw materials obtained through ChemCycling technology.
While its subsidiary trinamiX offers innovative mobile NIR spectroscopy solutions for sorting and identifying different types of plastic waste, BASF AG offers IrgaCycle, a new range of additive solutions that improve the mechanical recycling of plastics.
This year, BASF's booth will also feature ecovio, a certified compostable biopolymer that supports the organic recycling of food waste and food-contaminated packaging.