Meside Chemical: Internationally Advanced New Generation of Polyurethane Foam Stabilizer
Latest News: Recently, the "Development and Industrialization of New Generation Polyurethane Foam Stabilizer" project undertaken by Jiangsu Meside Chemical Co., Ltd. passed the scientific and technological achievements organized by China Petroleum and Chemical Industry Federation identification. The appraisal committee believes that the overall technology of the project has reached the international advanced level, and unanimously agreed to pass the appraisal.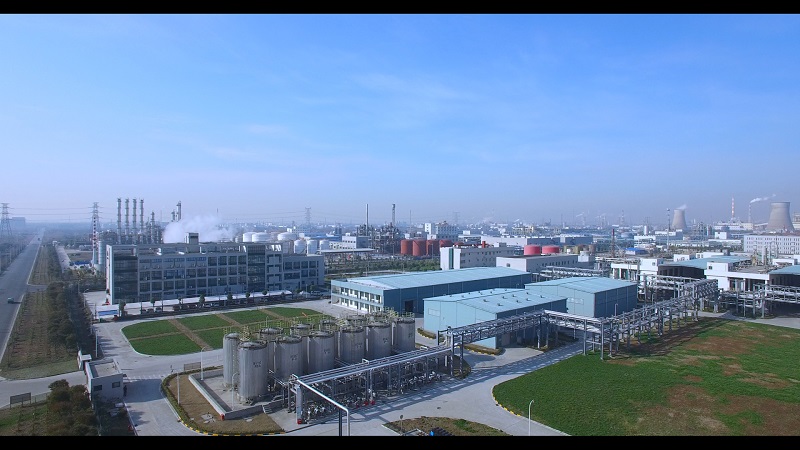 Sun Yu, chairman of Meside, said that the project has developed a new generation of foam stabilizers suitable for a new generation of polyurethane foaming agents, including zero ozone depletion potential (ODP), low global warming potential (GWP) Rigid foam stabilizer for new polyurethane foaming system, low odor, high flame retardant flexible foam stabilizer series products, low volatility (VOC), low fogging (FOG) high resilience foam stabilizer series products, in production Technological breakthroughs have been achieved in terms of process, product technical indicators and material performance improvement, which have improved the technical level of my country's polyurethane industry chain and silicone industry chain, and promoted the development of the polyurethane foam industry in the direction of low carbon, energy saving, environmental protection and safety.
"This project is the first time that a polyurethane enterprise in my country has successfully passed the structure-activity relationship research and molecular simulation technology, and has designed and developed a series of functional silicon-carbon-based foam stabilizers with application performance as the goal. It has completely independent intellectual property rights." Sun Yu Said that using this new technology, Meside has completed the design, installation and commissioning of a 6,000-ton/year new-generation polyurethane foam stabilizer production line, and built a 22,000-ton/year green and automated production line for foam stabilizers. The products of the project have reached or surpassed similar foreign products in key technical indicators, and have replaced the products of multinational companies as the mainstream of the domestic market, and exported to the European and American markets, achieving better economic, social and environmental benefits.
The appraisal committee headed by Jiang Jianchun, an academician of the Chinese Academy of Engineering, believes that this project is the first to establish a database of the relationship between the molecular structure and target properties of silicon-carbon-based polyurethane foam stabilizers, which fills the domestic gap; developed a fixed-bed continuous preparation process for polysiloxane , the controllable distribution of polysiloxane silicon-hydrogen active sites was realized, and the reaction temperature was reduced to 40 °C; through process research and catalytic system development, the activity and selectivity of hydrosilylation reaction were significantly improved, and the stability of polyurethane foam was achieved. Solvent-free controllable preparation of the agent.
Polyurethane foam stabilizer, also known as foam stabilizer, is a key additive necessary for the production of polyurethane foam. Since 2017, Meside has undertaken the "Thirteenth Five-Year" key research project of the polyurethane industry and the transformation project of scientific and technological achievements in Jiangsu Province – "Development and Industrialization of a New Generation of Polyurethane Foam Stabilizer", with polysiloxane and allyl Polyether is used as raw material. The project has undergone small test, pilot test, application and industrialization. It took 3 years to complete the entire project plan. A total of 37 Chinese invention patents have been applied for in this project, 14 of which have been authorized. Among them, "a method for continuous production of polysiloxane in a fixed-bed reactor" won the 2021 China Patent Excellence Award.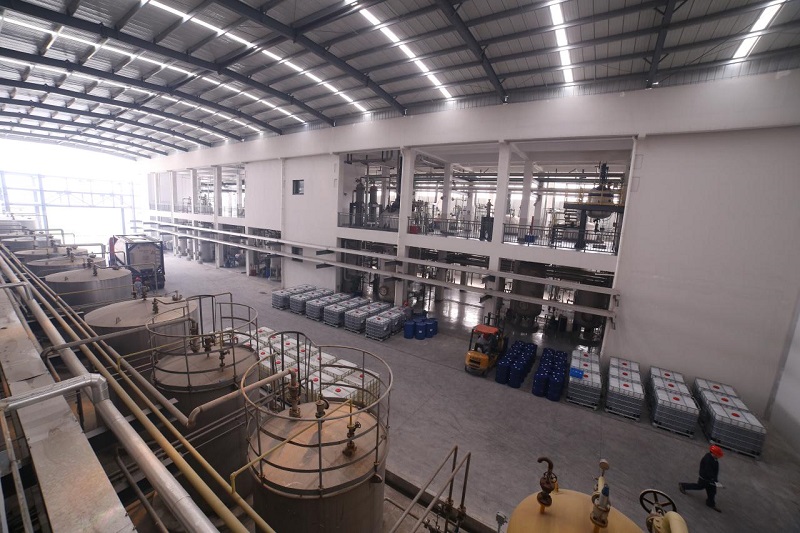 At present, my country is the world's largest producer and user of hydrochlorofluorocarbons (HCFCs), and the polyurethane foam industry is the industry with the most applications of HCFCs in my country. In order to strengthen the replacement of ozone-depleting substances (ODS), according to the Montreal Protocol, HCFCs in my country's polyurethane industry will be completely phased out by the end of 2025. At present, the polyurethane industry is accelerating the development of green foaming agents and auxiliary agents such as foam stabilizers.