Wanhua Chemical and Weigao Group signed a strategic cooperation agreement
Latest News: On July 21, Wanhua Chemical Group Co., Ltd. and Weigao Group Co., Ltd. signed a strategic cooperation agreement. Liao Zengtai, Secretary of the Party Committee and Chairman of Wanhua Chemical, Yan Jianbo, Secretary of the Municipal Party Committee, delivered speeches, and city leaders Li Jian and Sun Fuchun attended.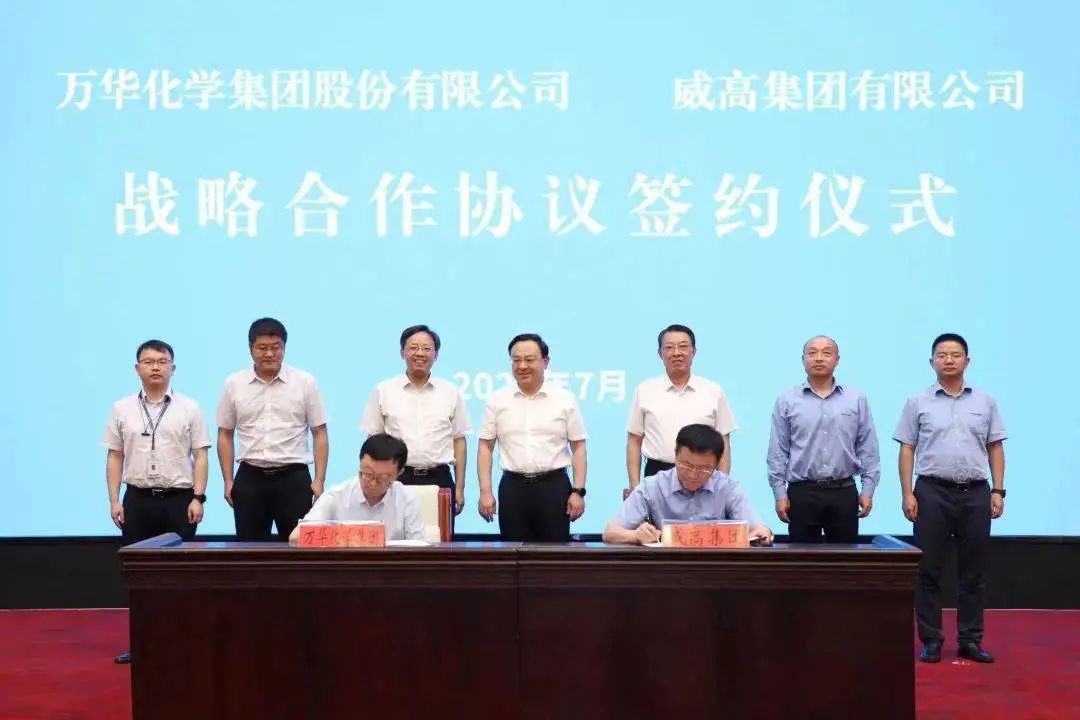 According to the strategic cooperation agreement, the two parties will collaborate and innovate in the fields of medical polymer materials, medical devices and the big health industry, promote the localization of "stuck neck" materials, and jointly create a safe and resilient industrial chain supply chain.
About Weigao Group
Founded in 1988, Weigao has always been committed to improving national health and breaking foreign monopoly. Now it has become a global comprehensive solution provider for a complete range of medical systems that is safe, reliable and trustworthy, and ranks among the top 15 market segments for medical devices in the world. It has entered 11 fields, and is currently committed to the development of its main business medical devices and medicine.